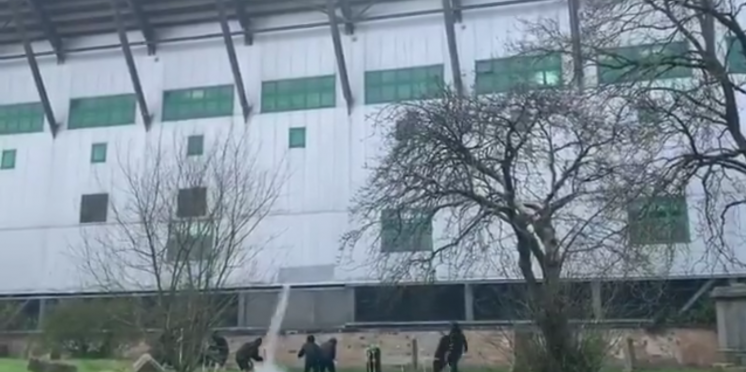 Celts viral put down of Police Scotland's hypocrisy
A few fireworks let off outside Paradise have created an uproar with some People unable to deal with the simple fact that the overwhelming majority of Celtic fans cannot stand the monarchy, its privileges and the contradictions of a well known racist whose family was in the Gestapo and who belittled people at every turn is now worthy of our silence.
Racism crusaders from across the city were quick to alert Police Scotland about a racists minutes silence being interrupted.
One Celt was on hand to add some much needed perspective,
If Police Scotland have forgotten…
But yeah… don't hold your breath that launching Hoopy into someones backyard, keeping Slavia's players awake in their hotel beds or generally defiling the city are worth much time.
Millions of pounds damage and a spike in COVID will cost you about £11,000 or so if you have "Ready" on your badge.
---