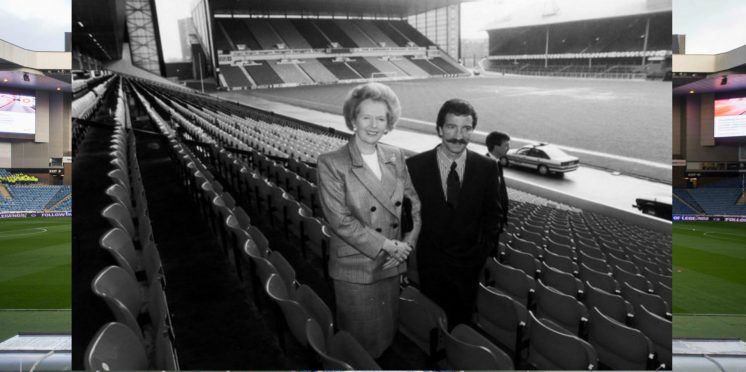 Celt's viral put down of Sevco Thatcher post
Few places in the (allegedly) United Kingdom suffered more than Scotland after the disastrous reign of Margaret Thatcher, this has however been overlooked by many of the Unionist community preferring to remember the Falklands and the deaths of the hunger strikers more than the unemployment and social upheaval their parents dealt with.
The Iron lady did go to Ibrox, but many more like the fact that she is… and remains…. deid as the Oldco.
---