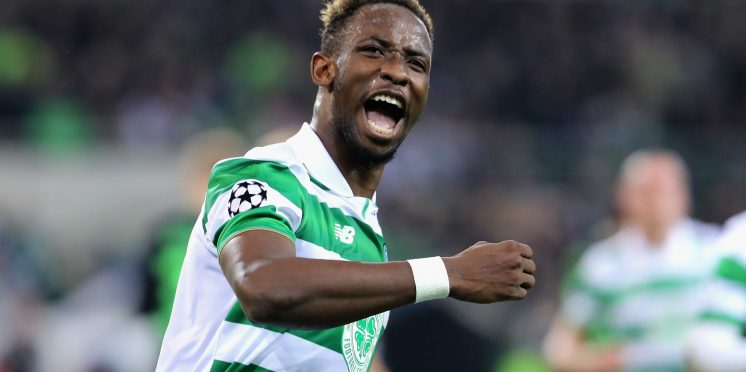 Classy Moussa sends viral message for Bertie
Moussa Dembele was a fantastic player at Celtic winning every domestic trophy he competed for, he also brought in £20 million into the coffers but has since shown himself to be a true fan of the club.
Today with the news that Bertie was suffering dementia, the same that claimed his captain in Lisbon Billy McNeill, Moussa took to Twitter to show his support.
The post has attracted over 7000 likes in 2 hours and many messages praising his words, you can add your own message to Moussa or to Bertie on the thread above.
God bless Bertie Auld.
---