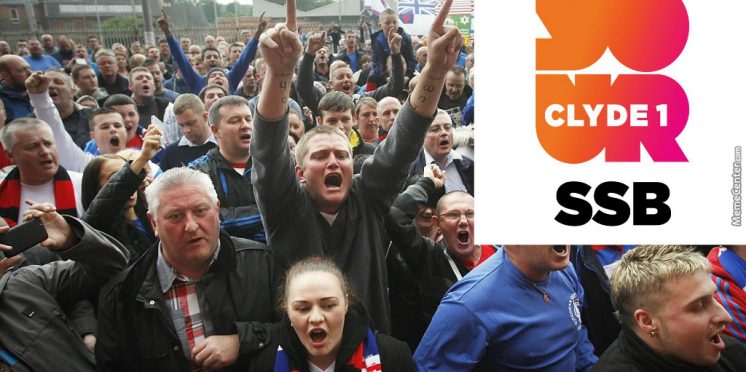 Comedy gold as rent free Sevco fan howls on SSB
You have got to love the phone in on Clyde SSB, whenever there is something that upsets the Peepul they take to their phones and vent their mix of rage, delusion and pain for all to hear.
Again the Tam Sellics Son III account was on hand to capture the fun, make sure you follow him his patter is fantastic.
As always there is no explaining simple facts to the Peepul.
The howls of Celtic claiming the title early and of SPFL corruption are laughable.
On the first one we were a mile in front and would have won by even more had the season finished on schedule.
As for corruption in Scottish Football, well Celtic fans don't hold banners honouring referees loyalty.
---