Contact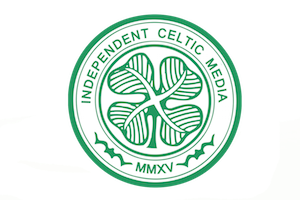 Email us at [email protected]
Indy Celts welcomes all walks of life from football fanatics to advertisers looking for more web traffic.
If you're a passionate Celtic or Scottish football fan then you've come to the right place. Send in your content, link your site, join the conversation. Unashamedly Political. Unashamedly Celtic.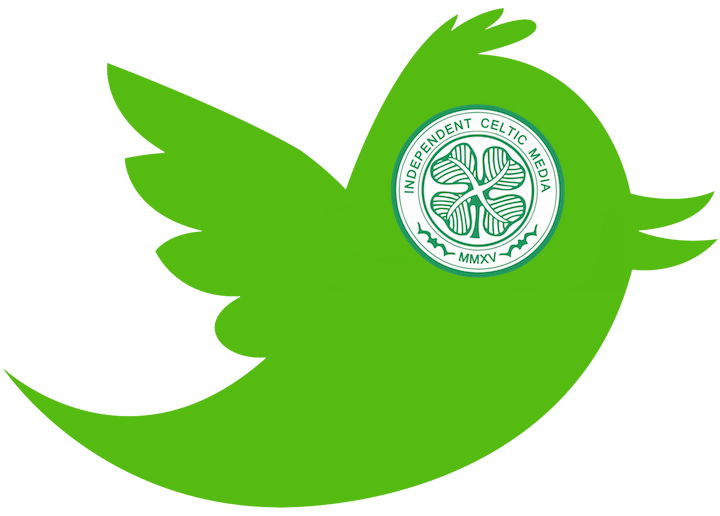 Follow us on Twitter @indycelts67
Snack Media are our exclusive advertising partner and will be more than happy to discuss specific campaigns with you. Snack Media contact details are:
Snack Media Ltd.
18 Dartmouth Park Hill
London
NW5 1HL
T: +44(0) 207 272 7582
More details can be found at www.snack-media.com or by contacting via email at [email protected].