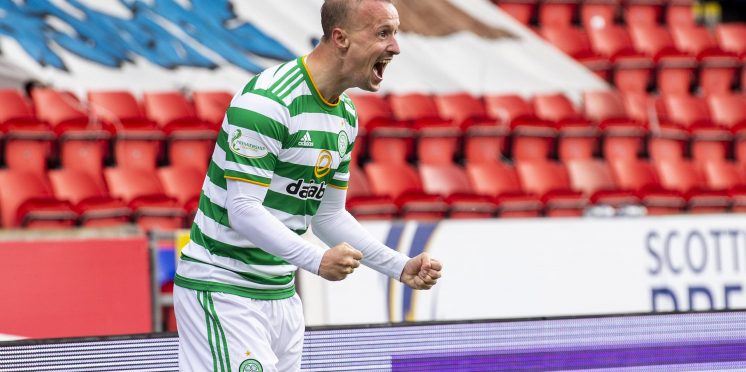 Corona absentees provide opportunities for 3 forgotten Celts to get their seasons started
Edouard, Bitton and Elhamed are all sick with Coronavirus, Christie is self-isolating and Ajeti is still recovering from a hamstring strain, the news isn't good for Celtic but these setbacks shouldn't be a reason to fear our upcoming opponents, far from it, it is our squad not merely our first XI which makes us the Champions that we are and on Saturday, we will need to see some names seldom used of late to play starring roles.
In out last match we got a taste of it with Griffiths and Klimala both coming on and scoring, we also saw Rogic return to the midfield where he was a constant threat, .
The big Aussie would slot straight into Christies role, he loves playing the Shame and scored goals for fun there until being dragged off for national duty and returning injured, Saturday may well be the reawakening of Tom Rogic, the chance to play an hour and work his magic as we have become accustomed to.
Griffiths, a man who controversy follows around saved our blushes on the weekend, he was taking shots from the outset and working the keeper before finally burying a header to take us 1-0 up with just seconds of the 90 left.
He also loves playing the Shame, a man with a proven goal scoring record and a man who can pick up the play from the reserve bench or play the 90, he will be crucial to our chances.
Tonight we are hearing that Klimala has an assist to his name for Poland's under 21 team, he scored on the weekend after being bundled to the ground, instead of appealing for a free-kick he rose and scored.
With Beaton in charge, we can expect no favours, that hunger and killer instinct will be needed to get us through the fixture, something all 3 players have.
We haven't seen much of them this year or the last, but should they take their chances, we may see them force the manager's hand into giving them a far larger role in this the most crucial of seasons.
---