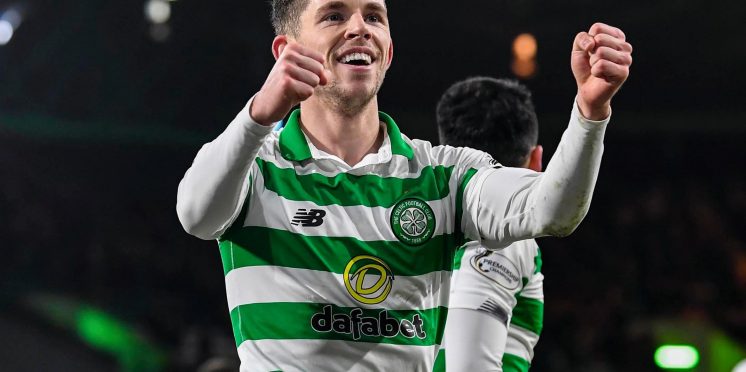 Crying Ryan the toast of Scottish Twitter
Well it has been 22 years since Scotland was at the top table of world football, tonight the Scottish nation has again established itself among the nations of the world after a brilliant 89 minutes, a poor 31 and penalty shoot out that will be replayed for decades.
Former Celt David Marshall made the save that won the game with Scotland leading 5-4 with the last kick to be taken before sudden death.
Earlier Leigh Griffiths a late substitute scored the first penalty with Callum McGregor netting the second.
The goal in regulation time was scored by Celt Ryan Christie, himself subbed before he could play in extra time or take a penalty, his emotions were running high in a post match interview and it didn't go unnoticed.
---