Seriously the crap you read in the red tops, yesterday we saw a sham of an article by a sham of a journalist, himself someone who had a twitter link which lead you to protected tweets, with a name like Gabriel he probably hasn't called many of us Fenians but you never know he may have dropped a currant bun here or there before taking his 30 pieces of silver.
The original article itself was nothing but an exercise of kissing arse to their favourite club who are demanding £25,000 for a press pass and to stop raising historical tweets at their only media partner.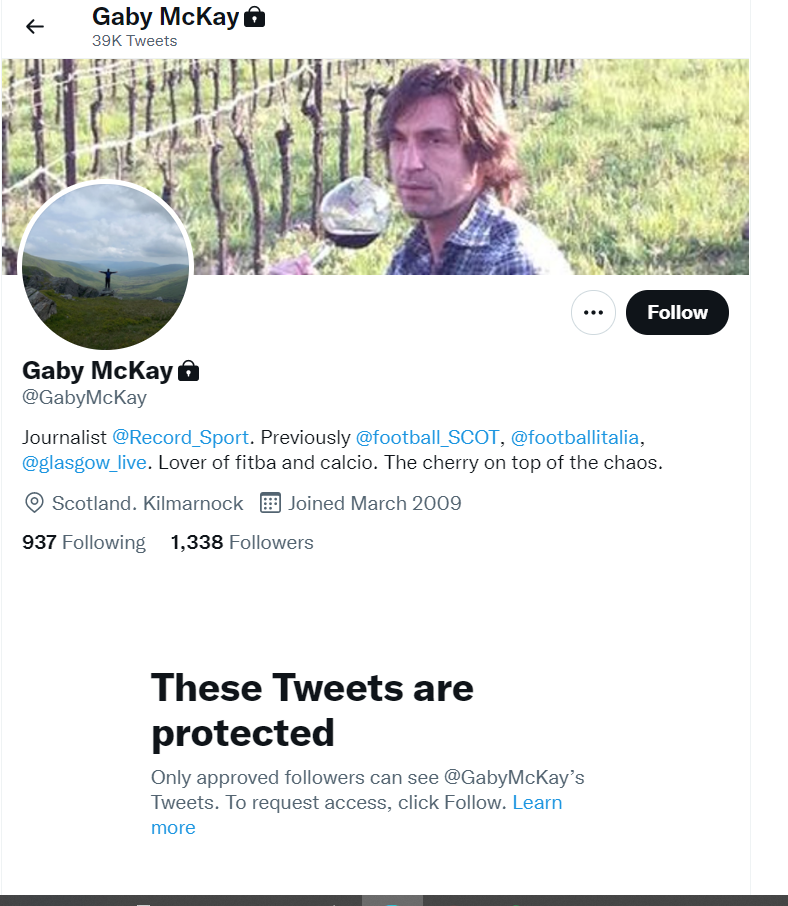 For example Sevco's blogger has had 39,000 tweets but only 1338 followers, no wonder when he has hidden all his Tweets, that is to say we have a writer who doesn't want you to read what he has written.
Gabi reported this today.
Victor Becali represented Hagi Sr during his playing career, with the former Barcelona and Real Madrid man widely regarded as Romania's greatest ever player.
And he believes it's unlikely the Serie A giants would make their intentions known this far in advance, despite comments from another Becali – Giovanni, who has erroneously claimed to be Hagi's agent – stating Jose Mourinho was interested during his time at Tottenham.
Becali said: "My opinion is that no team now says what players they want to take in the winter.
"Maybe Dinamo (Bucharest) or some teams like that but Roma wouldn't say now.
This is a massive own goal for the Record, trying to mend bridges burnt is one thing, quoting highly explosive characters like Jose in done deal guff is another.
Pass Gaby McKay a big spoon and a piece of bread to wipe his bowl, enjoy your 30 bits man.