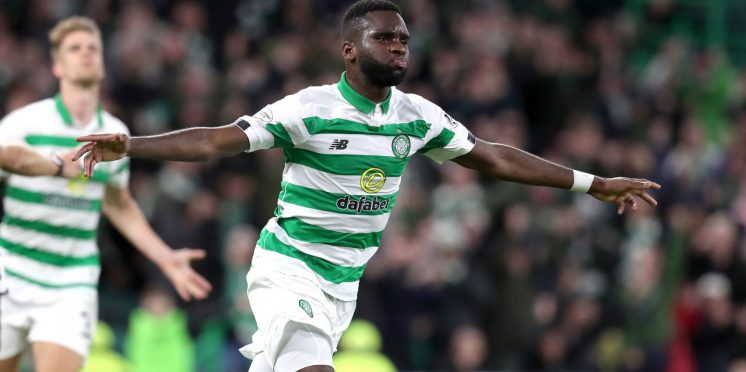 Daily Record hacks £15 mil Edouard to Arsenal fake news source revealed
They are getting desperate across the city, now a couple of lads on a Podcast equals a source and any number is thrown around equals a bid, the latest linking Edouard to Arsenal with an initial bid of £15 million has been laughed down by hundreds of Celts on twitter.
Worldwide Arsenal quoted Duncan Castles who obliged with the allegend terms of the deal.
Here is the podcast in question.
It is from a media house if you could call it that called "Reach Podcasts" and among their stable is The Back Page, a deluded Record podcast
Upon clicking the familiar logo you see its bio.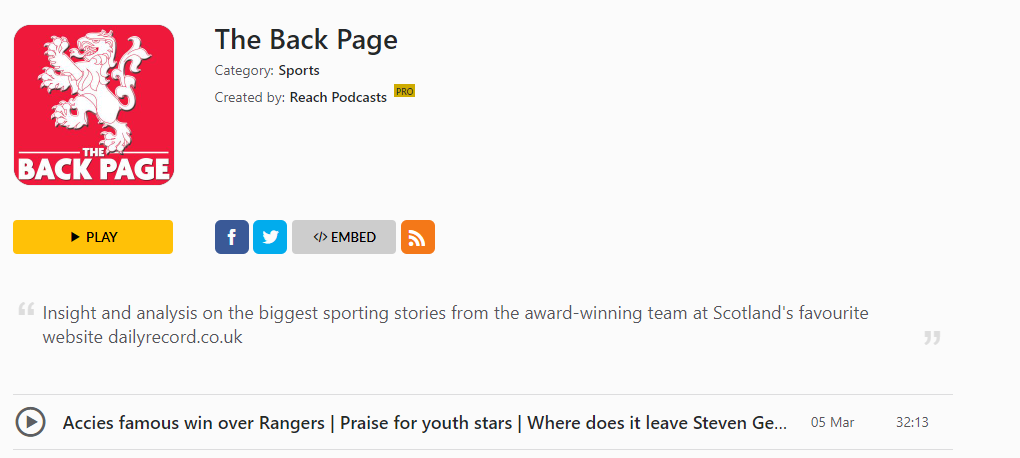 Here it clearly says it is a Rangers fanzine broadcast… oops I mean a Daily Record podcast.
But instead of using the Back page which hasn't published since March 5th, they have a new tactic at creating fake news, it is called Transfer Window and began in August.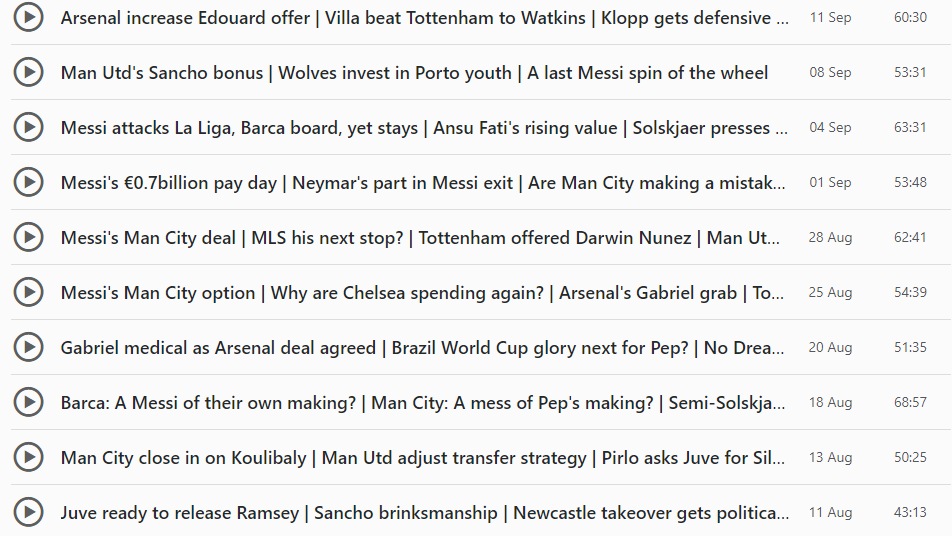 Here i the full list of its episodes.
Here is it's bio whereby it calls Football 'Soccer' and claims to have: The inside word on the biggest stories in world Football.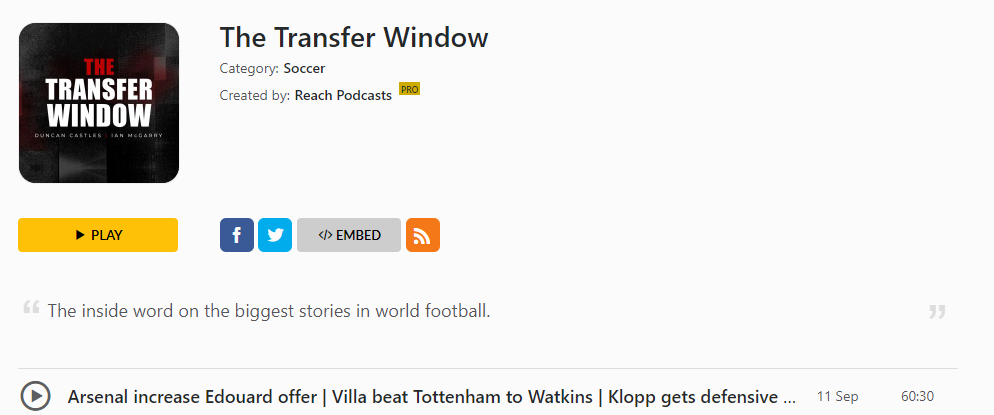 Now we can see the SMSM's new tactic, it is to outsource headlines to the ramblings of everyday people who have access to a recorder.
It is not based on quotes, but hearsay, it is not based on precedent but conjecture.
Celtic stood firm on Tierney for £25 million in one go, why on earth would we accept £22 million over 4 years for Edouard?
The club should demand a retraction… but maybe that sort of publicity is exactly what little media outlets like this are chasing.
---