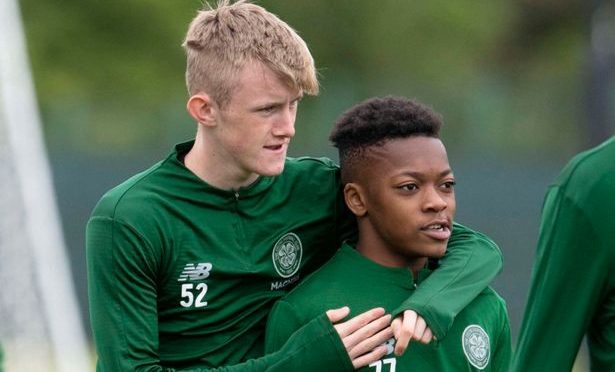 Dearth of Youth matches refocusses need for Colts team in League 2
I understand why teams at the bottom of the pyramid do not want Celtic or The Rangers entering colts teams in the SPFL, we would likely take promotion spots until hitting a ceiling and then interfere with the natural order of football.
But the facts are that the SFA are not serious about youth development, the lack of youth Football is a disgrace and will have generational effects on the national team and league structure in general.
Simply with no where for the best youths to play week in week out a generation of footballers will not come through the ranks.
A lot has been spoken of with Kieran Tierney's move to Arsenal, let us all remember he came to Celtic at the age of 7, he cut his teeth in the Development League scoring a goal from within his own half, was promoted and never looked back.
Calmac, Ralston, Ewan (and Liam) Henderson and Mikey Johnston all came through the ranks as did James Forrest.
Will the next generation feature as many names in the starting XI from Scotland?
I hazard to say no, there is no opportunity for them to shine and hone their skills.
The facts are that Celtic attracts quality players from around Scotland and increasingly from England too, they come at all ages to be put through their paces at our world-famous academy.
Now there is no Football for them to play, look at the farcical scheduling between now and December.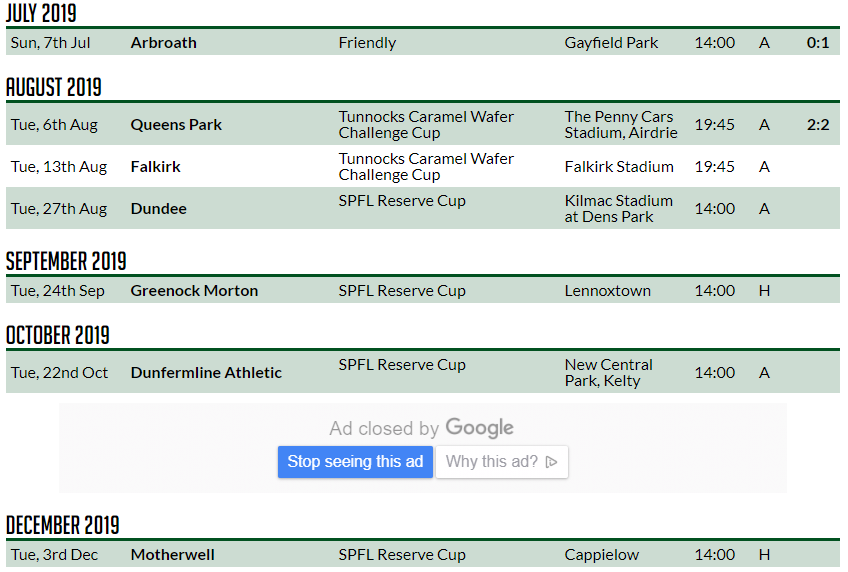 We had want to hope we stay in the Challenge Cup as it will be a challenge keeping these Bhoys fit otherwise, there is simply no Football to be played.
Players like Henderson, Oko-Flex, Dembele, Coffey and Aitchison are on the cusp of selection, they need games to prove their credentials.
With a Colts program in the bottom tier being established, there would be an opportunity to get our Bhoys playing 36 matches a year against semi-professionals.
There could be 2 teams promoted to the Championship to make it a 12 team League with a ripple going upwards from each League.
Should Celtic or the other club be promoted this could be banned after League 1 so as not to interfere with the top 2 Leagues, if Celtic finished top of the League 1 table the 2nd place team would go through, if that were Sevco then the 3rd place team.
This doesn't have to be something to hurt the SPFL clubs, there would no doubt be supporters going to matches and gate receipts to be earned.
If the Championship did move to 12 clubs then League 1 and 2 could be merged with both Colts teams within it, this would make a 20 team league with everyone playing home and away once.
Everyone would get guaranteed money from Glasgow based fans going to their sparse terraces and the tedium of playing 4 times would be replaced with a format that wouldn't punish anyone, everyone would be 2 good seasons from the Premiership.
If the players in the Colts teams excelled they could be called into the top team without transfers and just as easily sent back, it would be a winner for all involved.
Instead, Celtic's Youths will take on Falkirk just as the first XI take on Cluj, an opportunity to move the game the day after not even considered, a chance to promote the Cup ignored.
Much is the way in Scottish Youth Football these days.
---