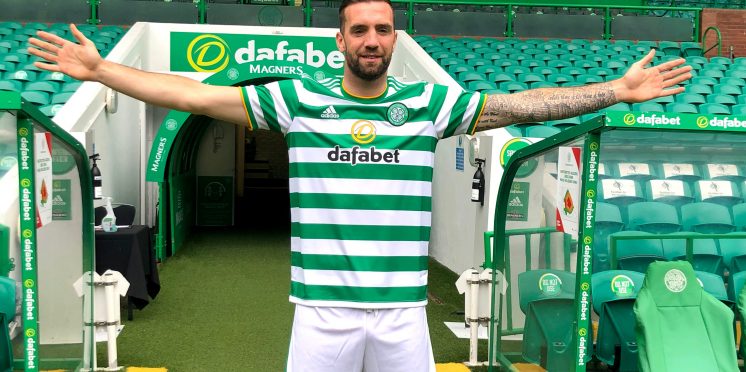 Debate rages on formation, is today the day we see 3-5-2 with Ajer, Duffy and Jullien at the back?
I usually don't find out the starting line up until kick-off but today will be a little different, everyone is buzzing about how we will line up with the obvious questions being will we play 3 dedicated Centre Halves in the backline and will Turnbull feature?
Whoever plays today all eyes will be on Duffy should he make it on the field.
Hopefully, we see 2 upfront, we have Eddie, Griffiths, Klimala and Ajeti to pick from, it is time we saw them in pairings, especially against clubs like Ross County.
---