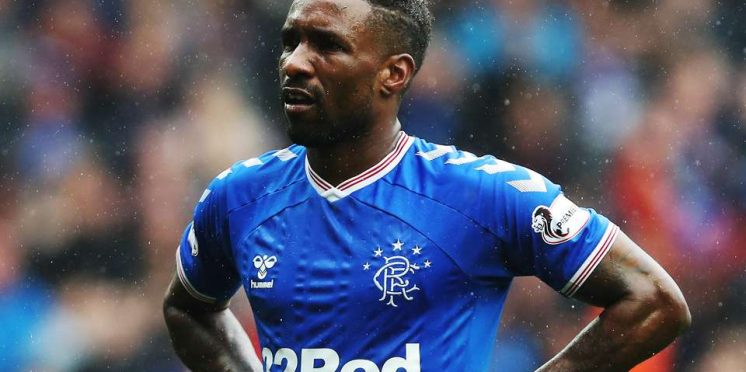 Defoe calls for teams in Scotland to take a knee
Jermain Defoe has called for teams in Scotland to take a knee when the season resumes, something that I for one wholeheartedly agree with but is unlikely even in front of no fans at the stadium he plays at.
Last week I wrote this piece stating the same so I agree unreservedly with what Defoe is saying, I again reiterate my belief that this should be something that Celtic should do.
It remains to be seen if the SPFL or SFA will endorse this or it will be to the perrogative of individual clubs, referees or even players.
That said, in a democracy we should all be allowed to do as we wish not be told that we cannot show our conscience on issues we believe in.
For example, I back James McClean every time he chooses not to wear a poppy.
Hopefully this will be both allowed and followed.
Black Live Matter
---