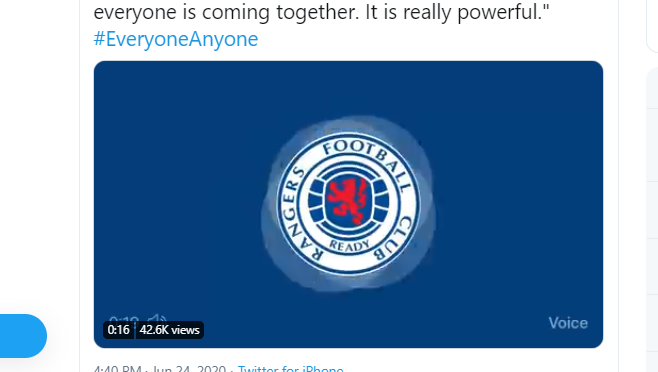 Defoe's BLM message hammered by Ra Peepa on Rangers Twitter
Well there was always going to be a reaction to Jermain Defoe's Black Lives Matter message but when The Rangers tweeted the audio of his call for the Newco to take a knee the moon howlers were out in force to scream it down.
If you would like to make your own comment the jump on the top link.
For the avoidance of doubt, i wholeheartedly agree with Jermain Defoe, Black Lives Matter and this movement is one that should be supported by everyone and anyone.
These Peepul didn't agree however.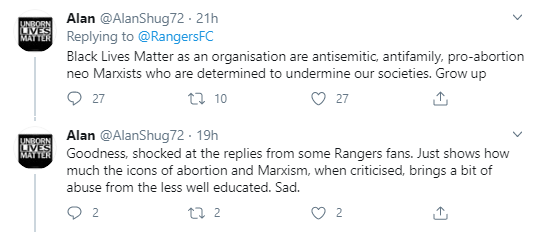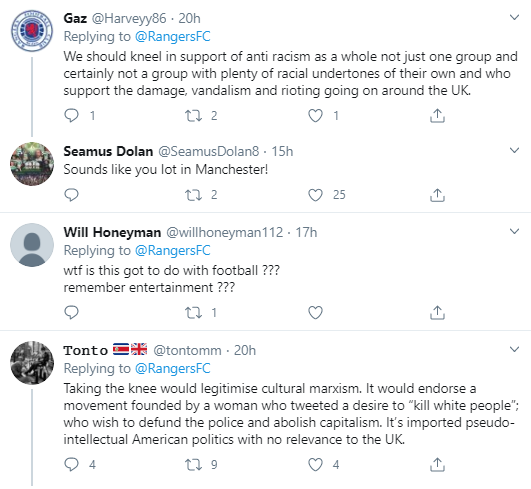 In fairness there were a few people who are Rangers supporters arguing for the idea.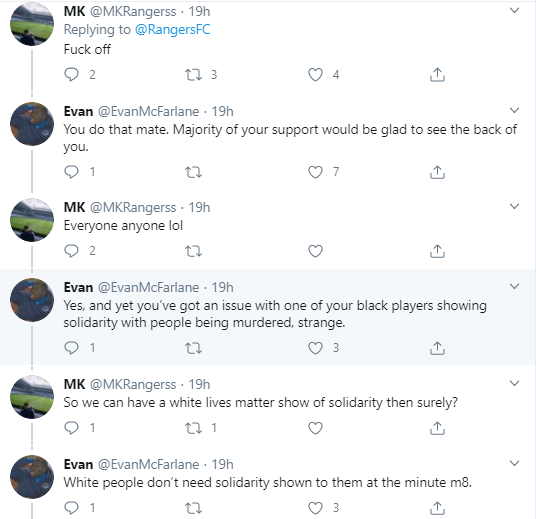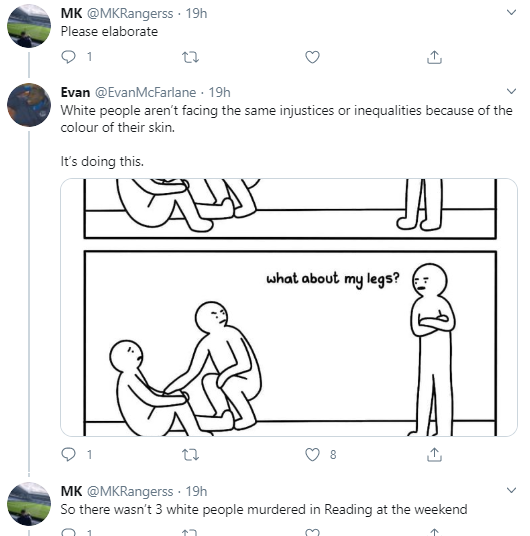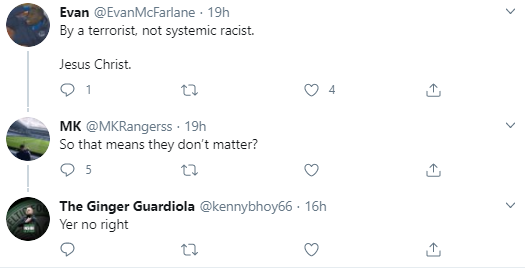 In the end no one could quite get it through to him.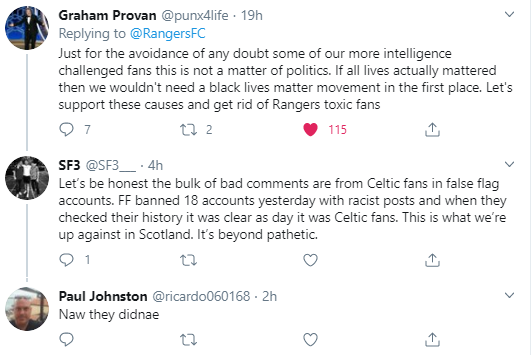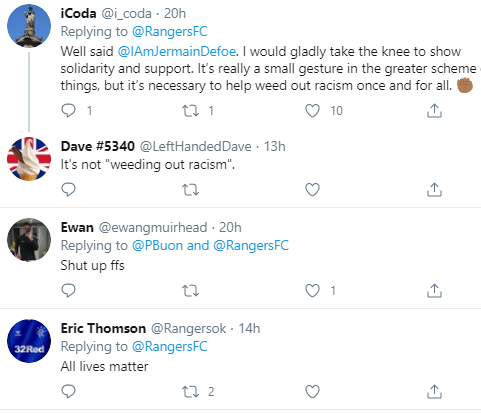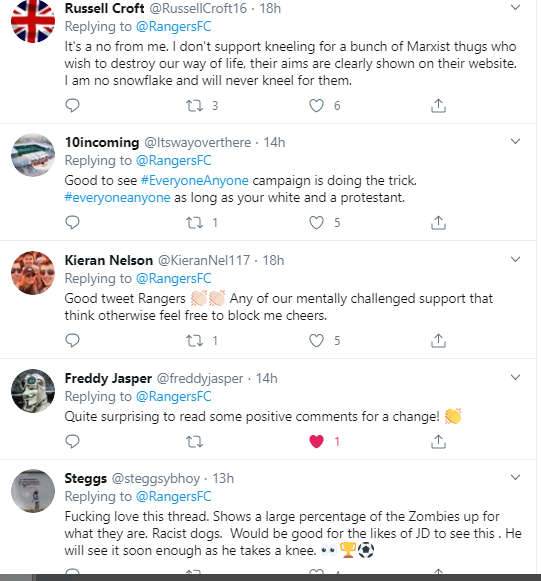 There are plenty more replies and lots of Celtic fans enjoying the comments, click on the links at the top and add your own.
---