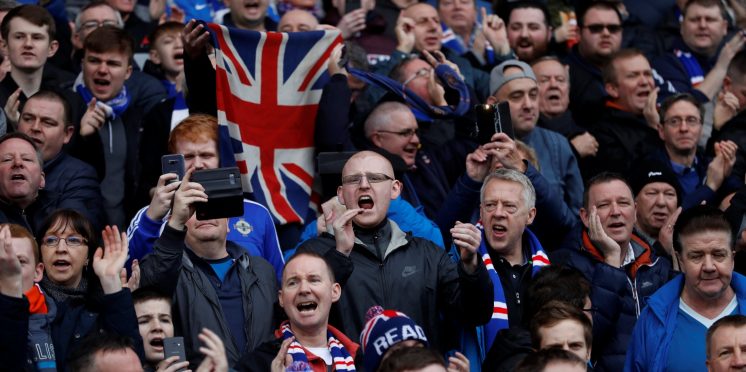 Deludamol overdose as Sevvie flags £50 million incoming to Ibrox
Those of you who follow @knighthawk1970 on Twitter will enjoy the laughs he provides on a daily basis, the big yin isn't a hater but does love The Raanjurs, today's post went viral with Tims jumping on to have their say that 2 players are to be sold at the princely sum of £50 million!
So far there has been a bid reported around £6 million for Morelos from Lille and a lot of paper talk about bids for Barisic and Kent which were then refuted a few days later.
Still, don't let that get in the way of a bit of blue delusion.
---