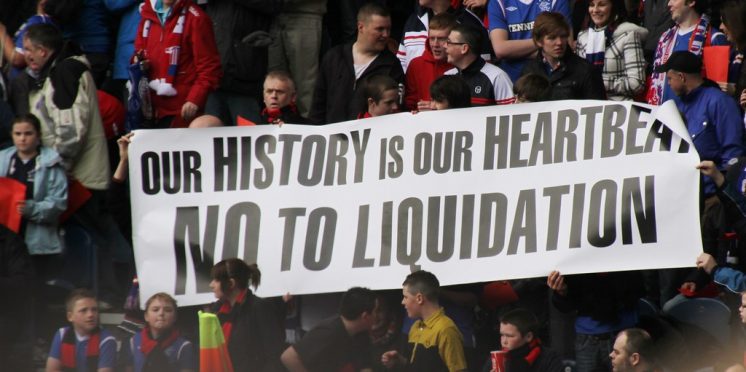 Desperate Sevco account has Twitter laughing
Ahh The Rangers, the gift that refuses to stop giving, 7 years after the Oldco died the supremacy that ran throughout that club lives on and the deluded Ibrox Chat account didn't disappoint as it dragged the Oldco's bones out.
The map below talks in very generalistic terms and has a very small sample of clubs, it also states itself to be 'SPL' meaning that it must be before 2012.
As we all know 'Rangers' fans grandchildren are all going to be Tims anyways, i wonder what an updated map would look like now?
If this map is still accurate then it is a map of the hurt currently across Scotland with no sign of it abating, no matter what they say.
Jump on this thread and have a look at some of the replies, Timmy didn't miss the chance to have a laugh at silly Billy.
---