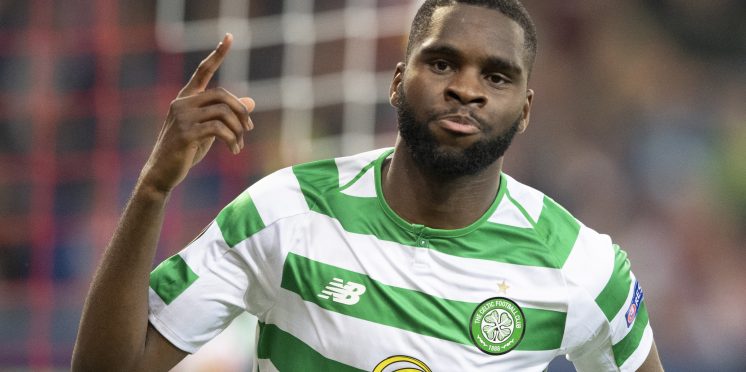 Desperate Sevconian wants Edouard arrested!
The brass neck on the deluded has again been sighted by the Hubble telescope, this time as the countdown to the derby continues they want to impede the training of Odsonne Edouard and are even willing to ring the police!
This weekend is a must win for both teams, for Celtic it would see us 2 points clear with a game in hand, for Sevco it would dee them 4 clear and a point clear even if we win the catch up game.
The Shame know that failure will likely burst their balloon and their club of serial losers will revert to type.
That they are openly talking about ringing the polis over a player training without having any details of any possible infringement boggles the mind, they truly are desperate.
---