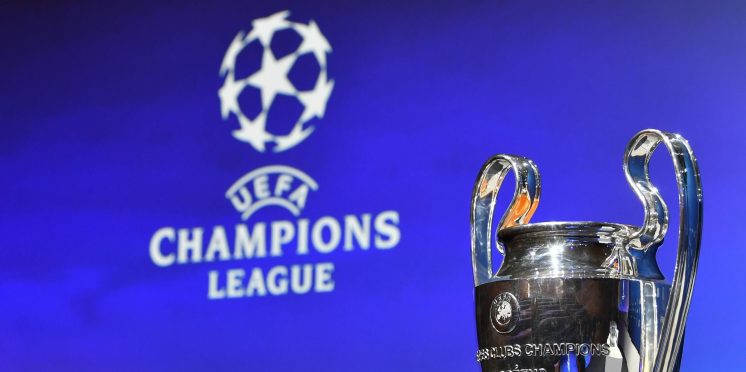 Djugården's UCL warning to Celtic fizzles out as Swedes fall at first hurdle
Edward Tiger Chilufya is a name that no one had heard of a few days ago and in a few days time, that will still be the case, the Zambian international claimed Djurgården were bound for the Champions League saying Celtic would be accounted for, tonight his team failed at the first hurdle.
His little rant can be read below as reported in the Daily Record:
"We will go to the Champions League group stage. I'm absolutely sure of that.
"We have been incredible recently.
"I don't say in an arrogant way, it's just I am completely convinced of the players at this club's ability,
"Ferencvaros and then Celtic won't be easy, but this has been our dream and we want to be a big part of this big tournament. It's my first time in the Champions League.
"But I know for sure we will reach the group stage.
"This is a great opportunity for us. The single matches will suit us and anything can happen in football as Bayern Munich showed the other night.
"Nothing is impossible for this team."
---