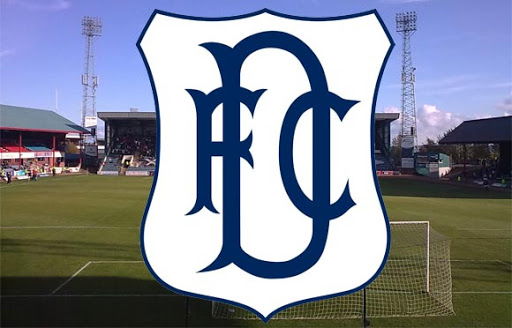 Dundee change vote, Champions declared!
Well it has taken a while but finally sanity has prevailed and Dundee have looked after the collective good over self interest by changing their vote, or more correctly, lodging it properly.
This means that Dundee United, Raith and Cove are crowned Champions, whilst Celtic will have to wait until such time as UEFA make a decision on the Leagues.
As things stand, should the European body call a halt to Football across the continent, then under the wording of the SPFL motion it would mean that Celtic would be crowned Champions under the pre-existing rules.
Of course, Meltdown FC will be out with a statement, a petition and by all means, pop over to Follow Follow for a laugh after you finish reading this.
Reconstruction will be on the table, even if it spares that horrible mob from Gorgie I have no issue with that, it is long overdue.
To read the BBC report on this, click here.
---