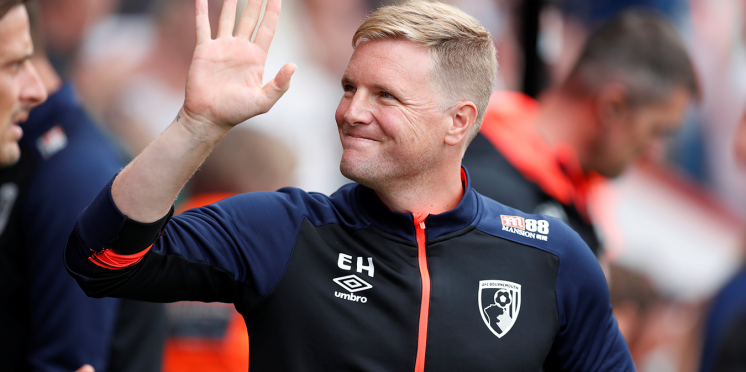 Eddie Howe to Palace trending as Celts react online
Celtic fans have had a roller coaster ride over the last week with Eddie Howe to Celtic being allegedly agreed in principle and then waiting patiently for Easter to finish before hearing that the two parties are a long way apart despite confirmed contact.
Conspiracy theories revolving around the DoF and backroom team are rife and unsettling, Howe must be given carte blanche with the football club from transfers to his own team to get the best results.
Anything else is counterproductive especially to a young coach who has just had a year out of the game.
Twitter was on hand to discuss the links to Palace, jump on any of these and add your own voice.
Celtic fans also had their say:
---