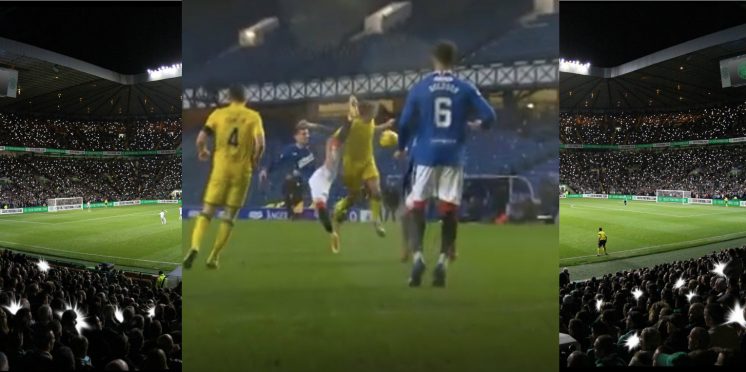 Eddie's return to form and freezing Kris Boyd give Celts a laugh after honest mistakes at Ibrox
I haven't watched a Newco game since the last derby but caught the second half today, 2 stone wall penalties denied was disgraceful and we should be closer to them in the League, but there was still plenty of the day to go and smiles to be had.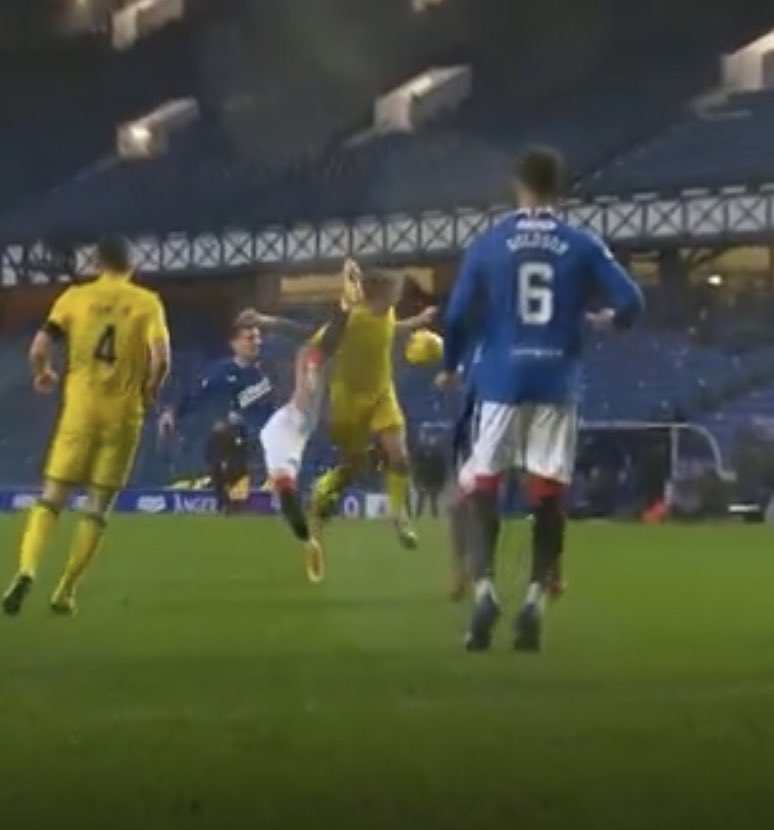 Firstly we saw Eddie and Griffiths connecting really well, the two of them could have scored a bunch of goals with the woodwork and some good reaction saves keeping the scoring down.
Once we did score it was all one way traffic with young Conor Hazard banking the easiest clean sheet he will ever have today in pure Baltic conditions.
This took its toll on Sevco cheerleader Kris Boyd and Celtic fans didn't miss a beat.
---