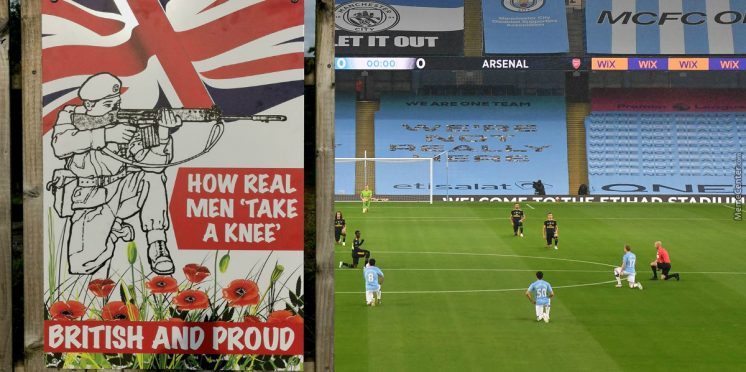 England took a knee, when the SPFL comes back, to set an example, we should too
I don't watch a lot of English Football but was happy to see last night the return of the Beautiful game, it was all the more special to see "Black Lives Matter" and NHS badges on the players, but what I found most poignant was everyone taking a knee at kickoff.
Apparently, this will continue for the next round of matches in solidarity with black people across the world who are disproportionately attacked when being policed.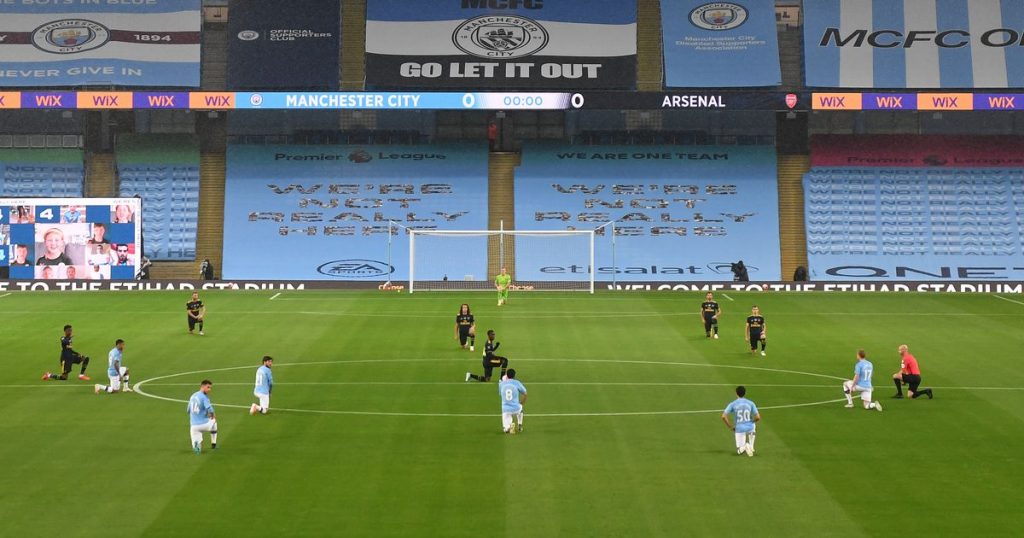 When the Football restarts in August, we should do the same and ask our opponents to do the same, have a wee minutes silence and then get back to playing football.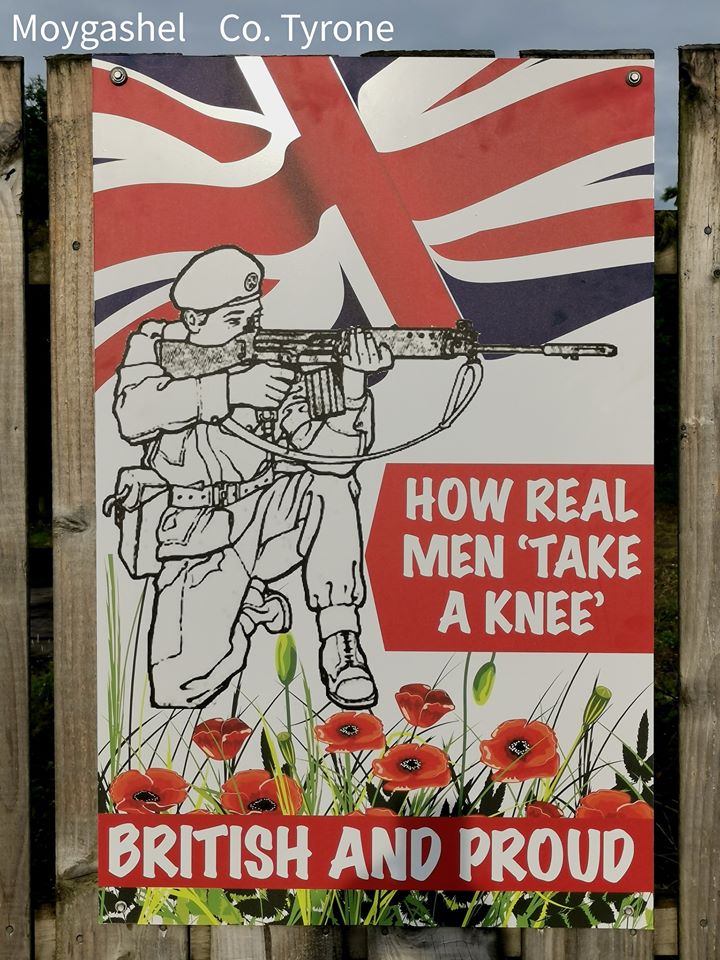 I wouldn't ask that this be something the SPFL enforces, I would have it as something that is voluntary, we all know from yesterdays shameful scenes in the city centre that this will be seen as an attack on some Peepul's Kulture.
On another note, whilst in the losing team, KT played well and hopefully is in Arteta's plans for the rest of the season, if he can play it out that would likely keep him at Arsenal and keep our sell on clause active.
---