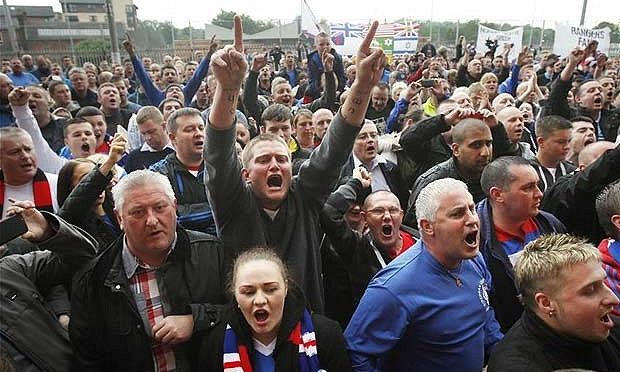 FF in late-night meltdown: "Celtic Bribery, Financial doping, avoid tax, bigotry a factor, kill us off"
You have to hand it to the Peepul, few can misunderstand facts as readily as they can, tonight it is a thread on Follow Follow about Doncaster's open revelation that Celtic passed up 300,000 pounds in fees to allow Motherwell and Partick Thistle to be compensated for lack of games vs Celtic and The Rangers in 2017, this now has come back around as bribery for the hard of thinking.
The Peepul have a thread claiming that Celtic forgoing money in 2017 actually lead to corruption even though one of these clubs, Partick Thistle, actually voted against the SPFL resolution to end the season early, a vote that saw them relegated.
Now there is drawing a longbow and there is Follow Follow, if they haven't deleted the thread then click on here and have a laugh, otherwise, some of the best delusion is below..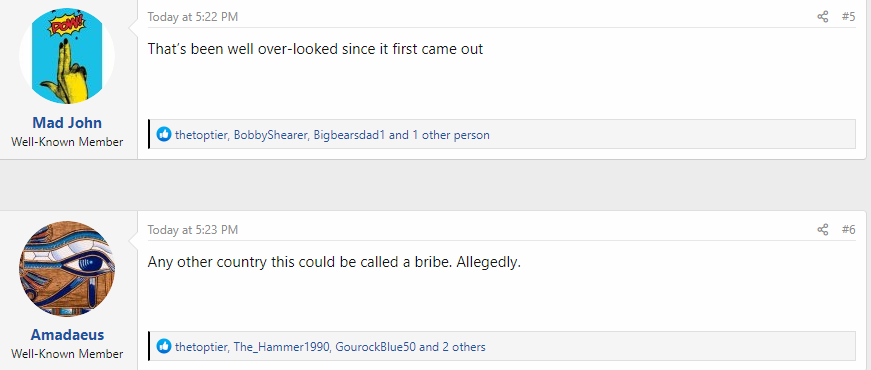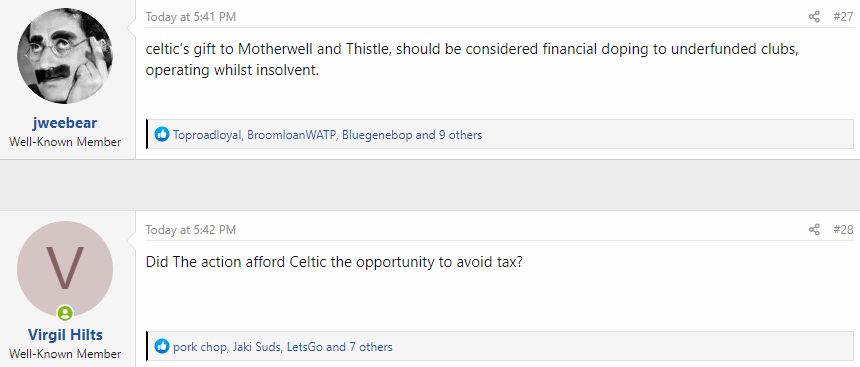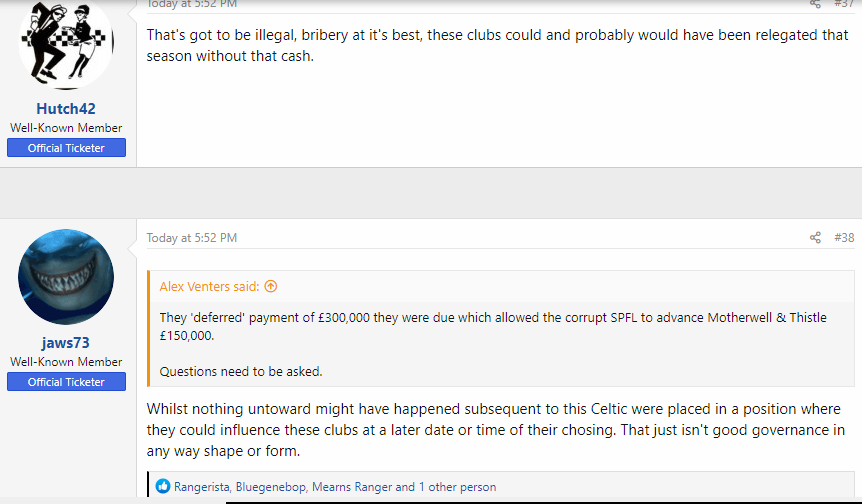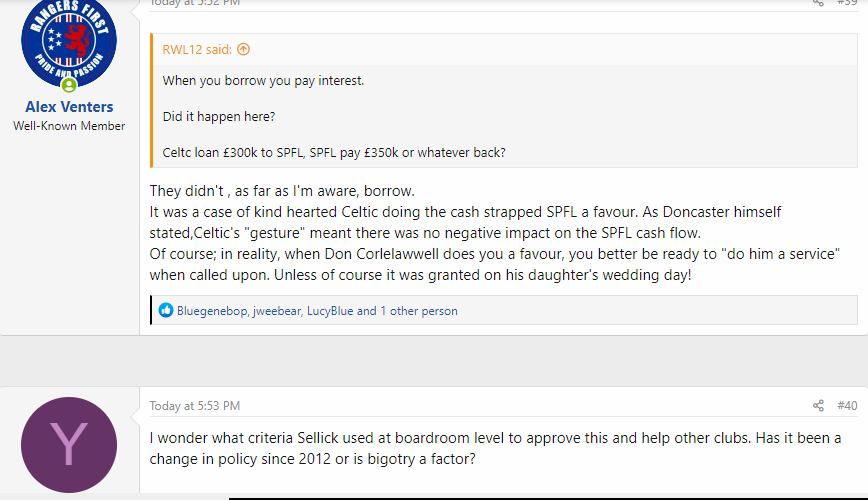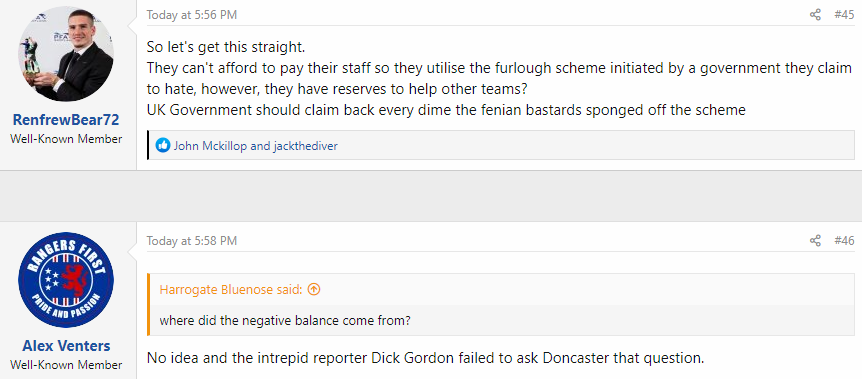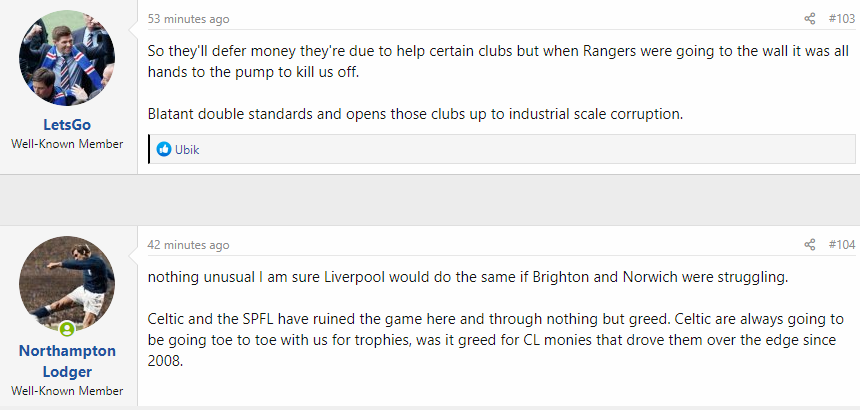 ---