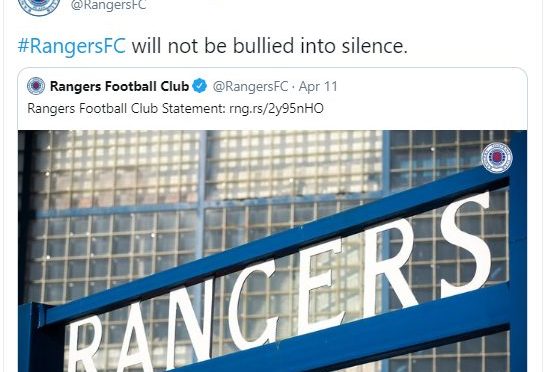 FF in statement meltdown: "Beyond cringe, embarrassing, desperate, like little girls, utterly shambolic, pointless"
We have waited a month for The Rangers to release their dossier so instead they Retweeted their statement from April 11 in response to a Graham Spiers Tweet and social media didn't miss the trick.
Over on Follow Follow it has started a thread of bemused Sevvies who honestly can't believe the incompetence of their own club.
With over 3000 replies it has been deluged with Celtic fans pointing and laughing, click on the link and join the fun.
Meanwhile on Follow Follow: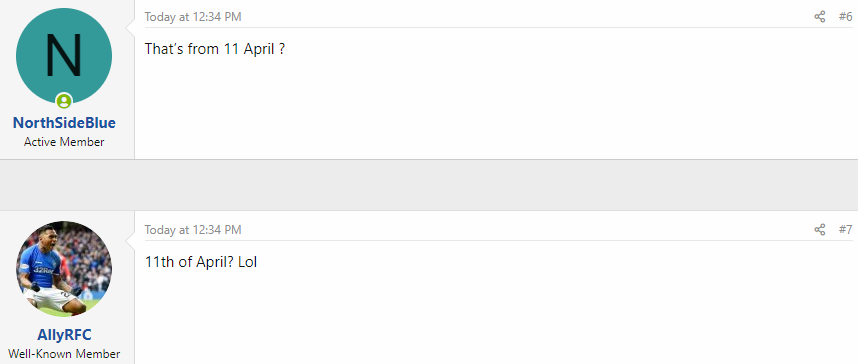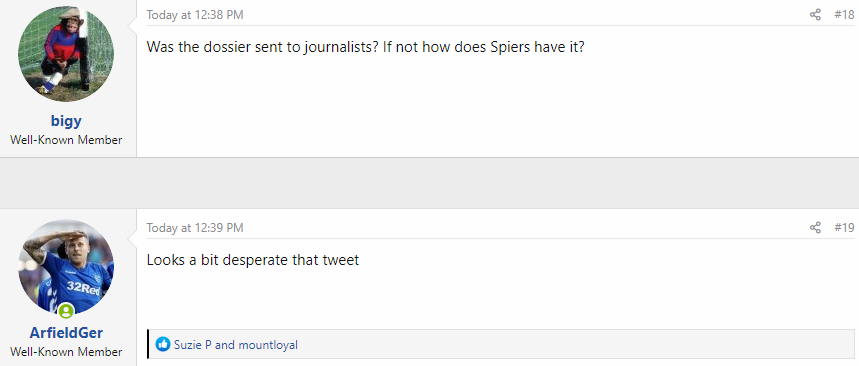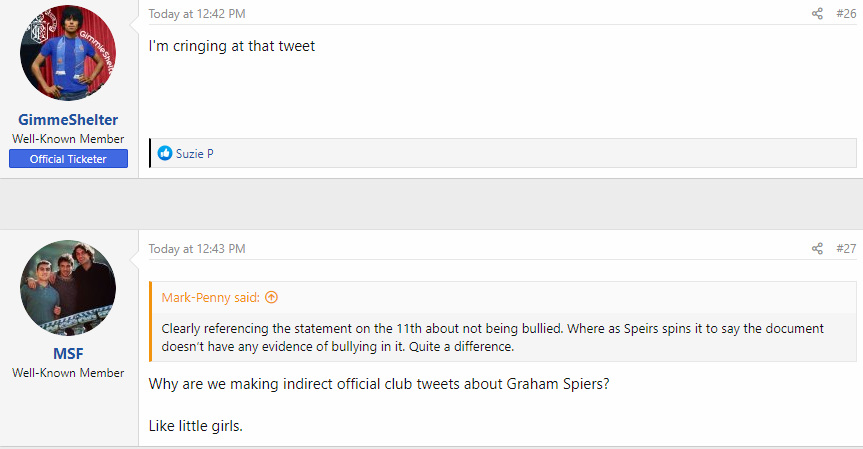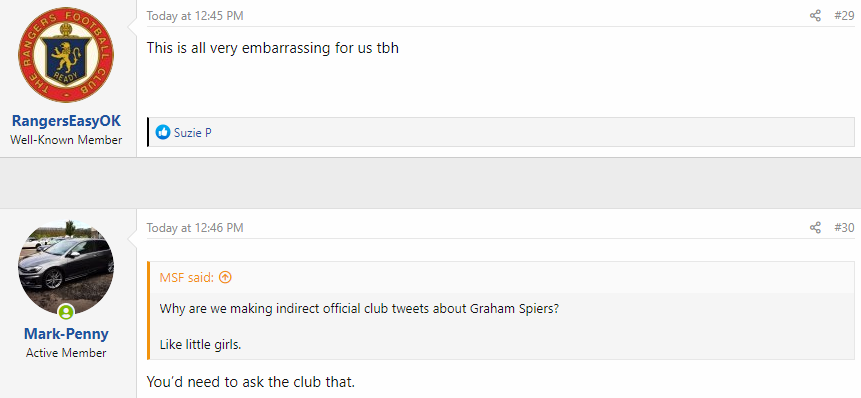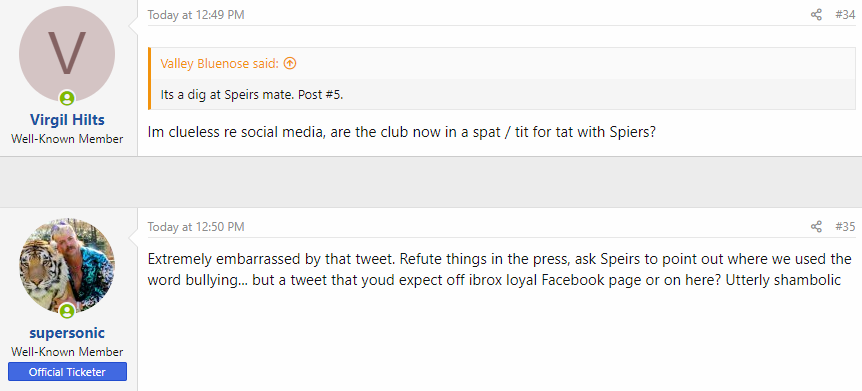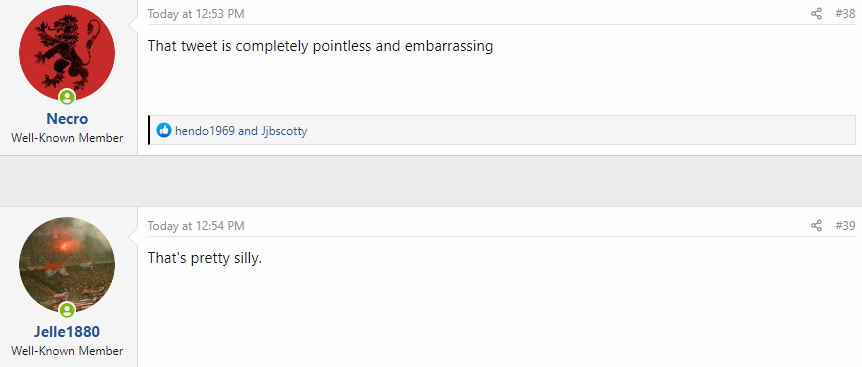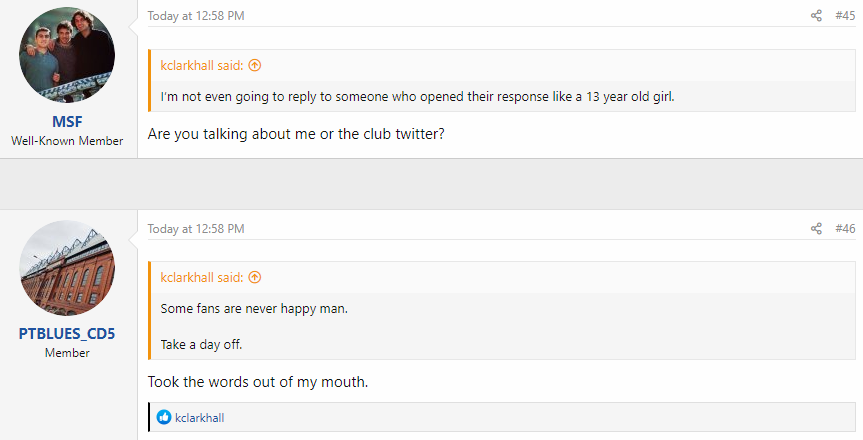 ---