You really have to ask yourself what is wrong with the folk on Follow Follow, they really are a special breed.
Jermaine Defoe has tied the knot and it seems some people just can't be happy for the man with rosary beads tattooed on his arm.
Some of the replies on this post are just disgusting, imagine speaking about a Tim like this?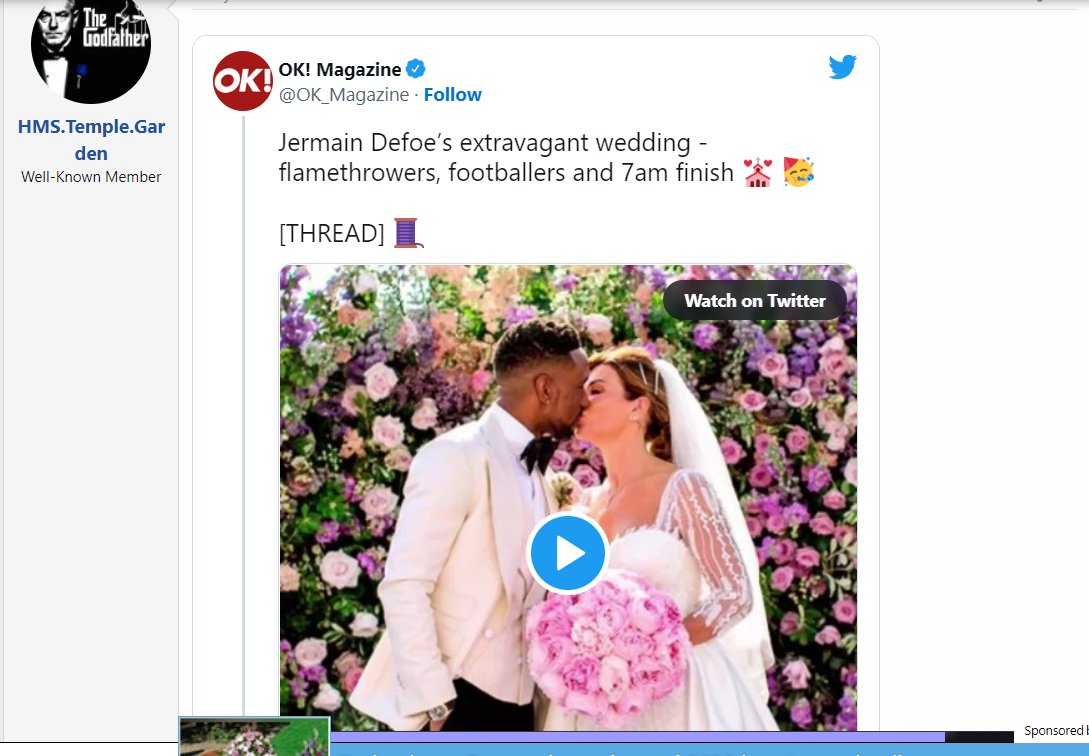 It begins with Black jokes about Gary Lineker.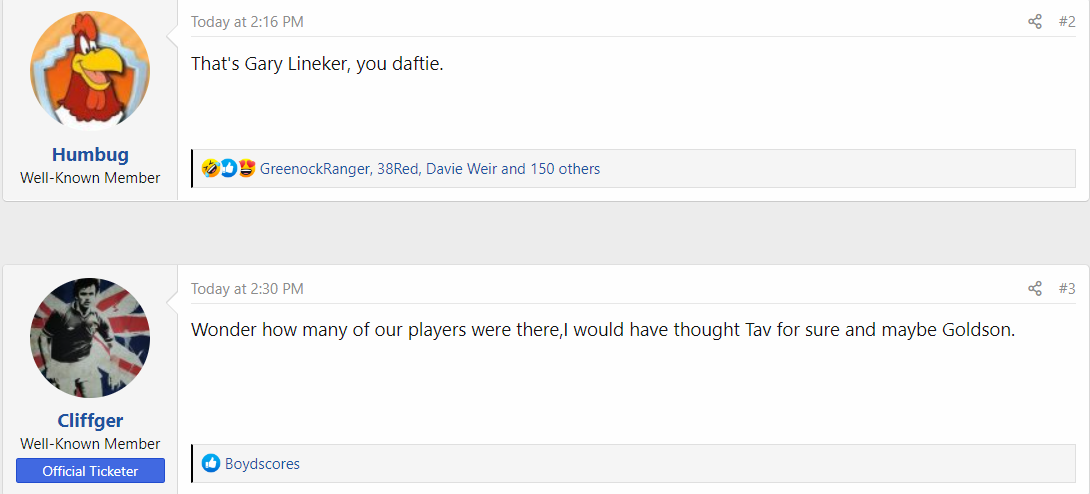 It continues to ask who would have gone with several black players mentioned, apparently none came.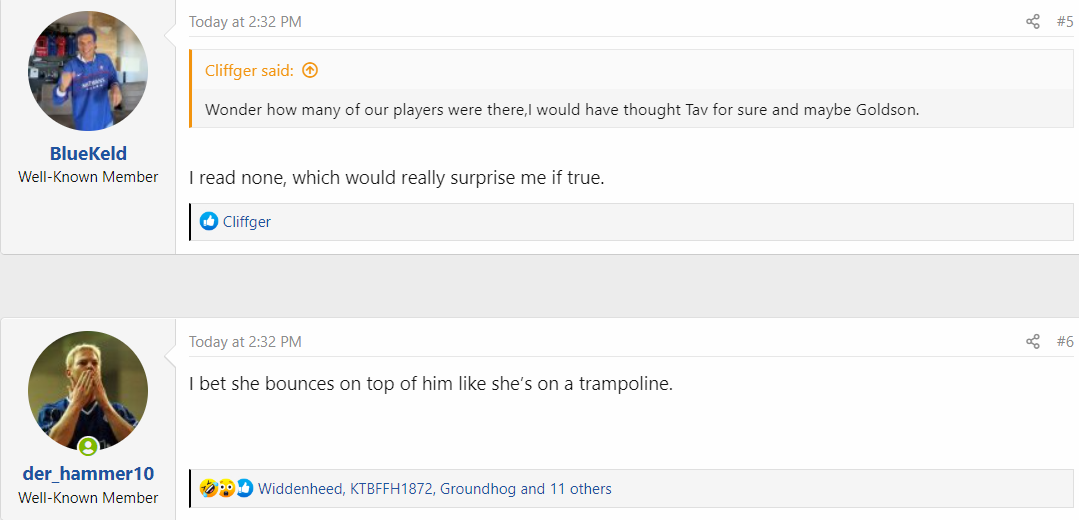 So no one came to the wedding but the bouncing comment is well out of line.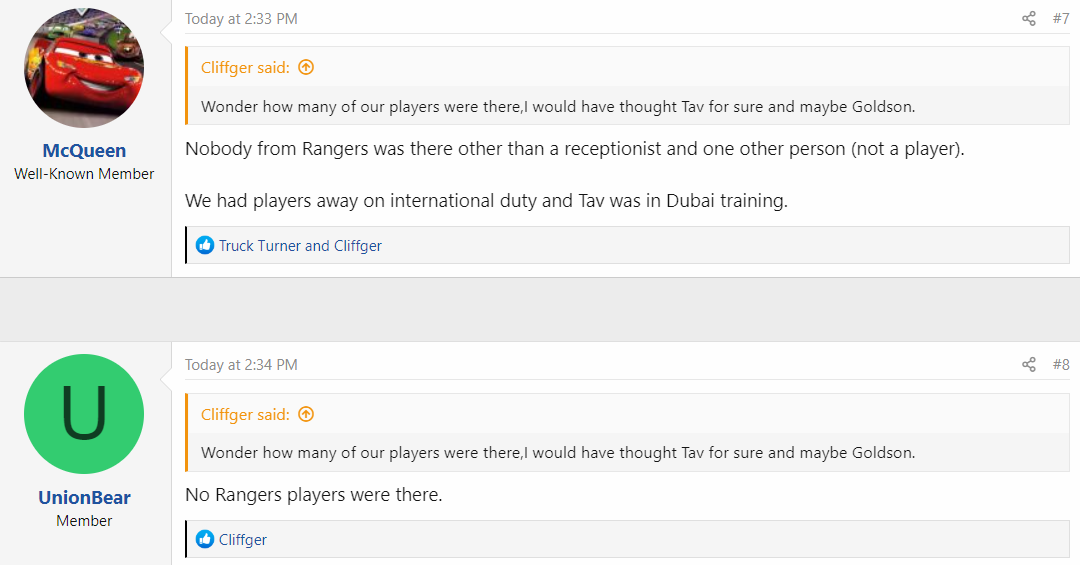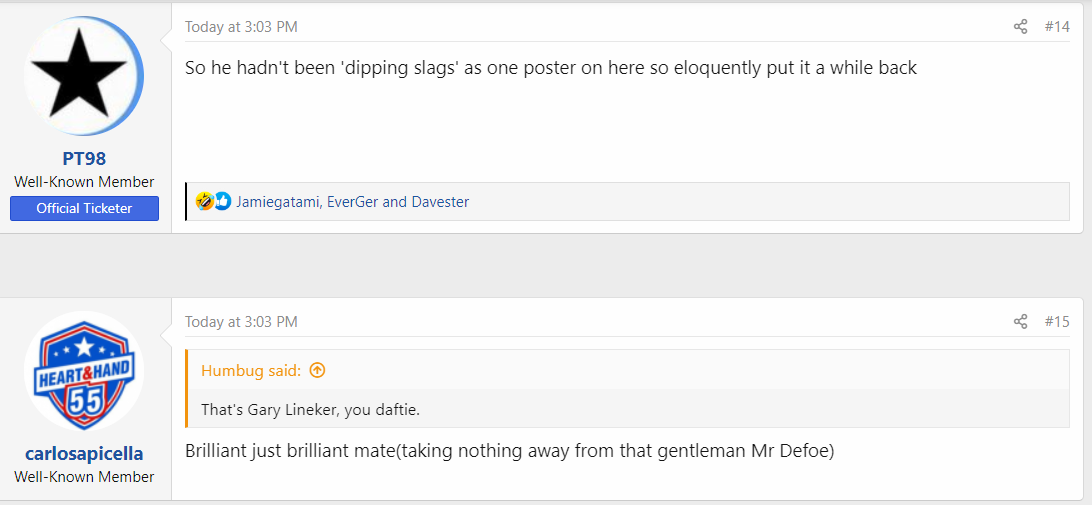 Time for some casual homophobia and more attack on Mrs Defoe.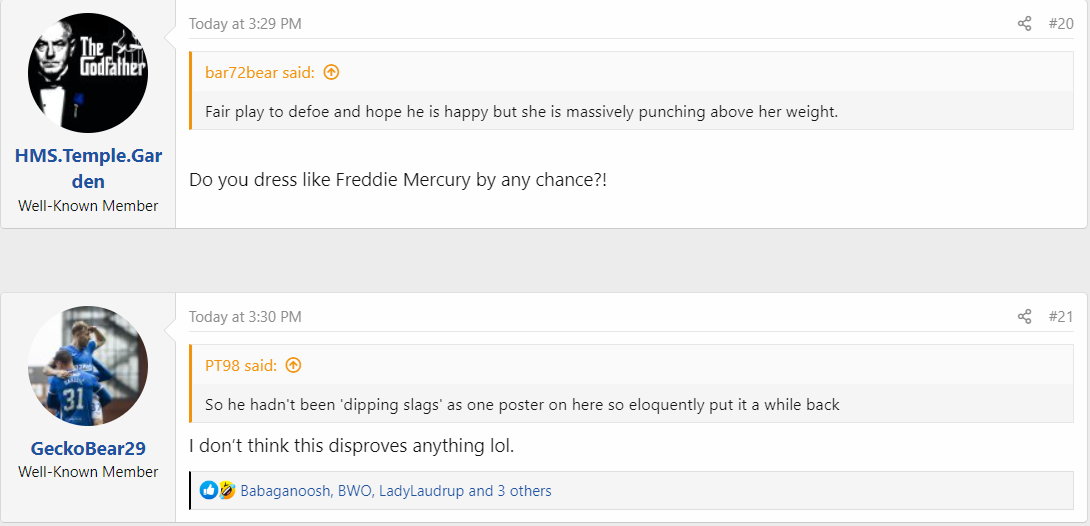 More filth.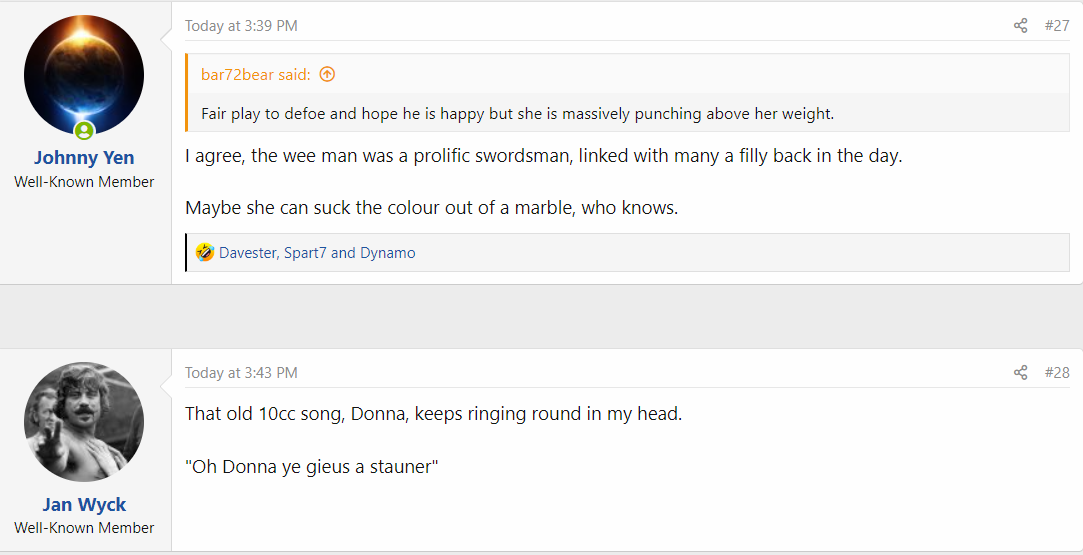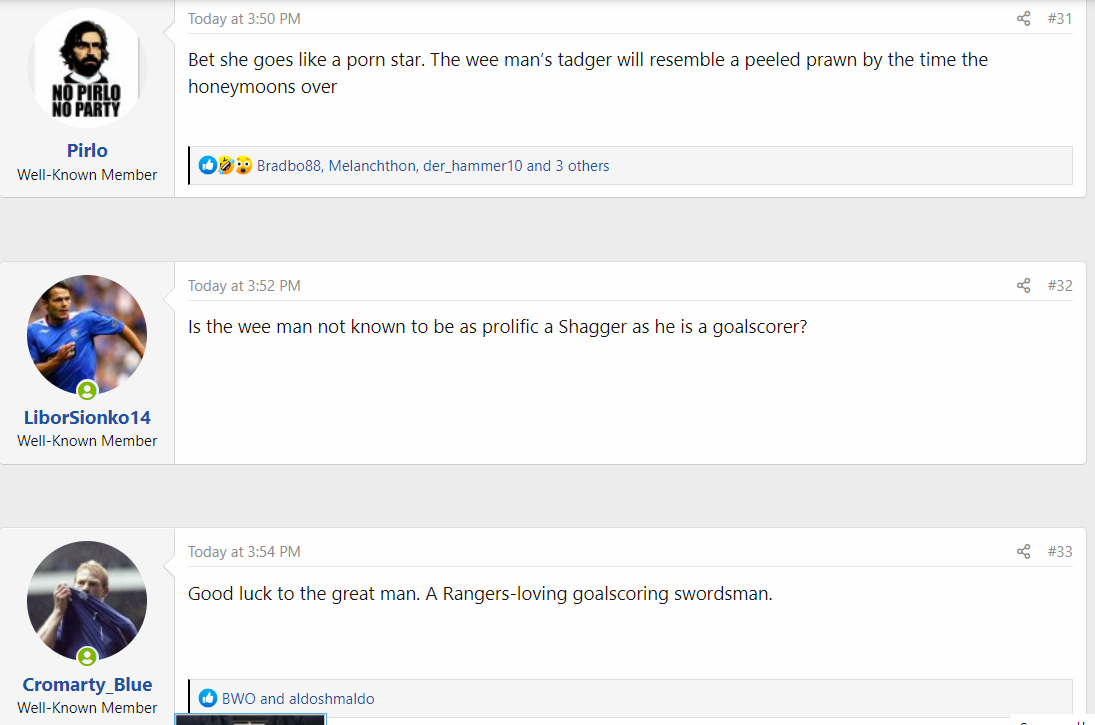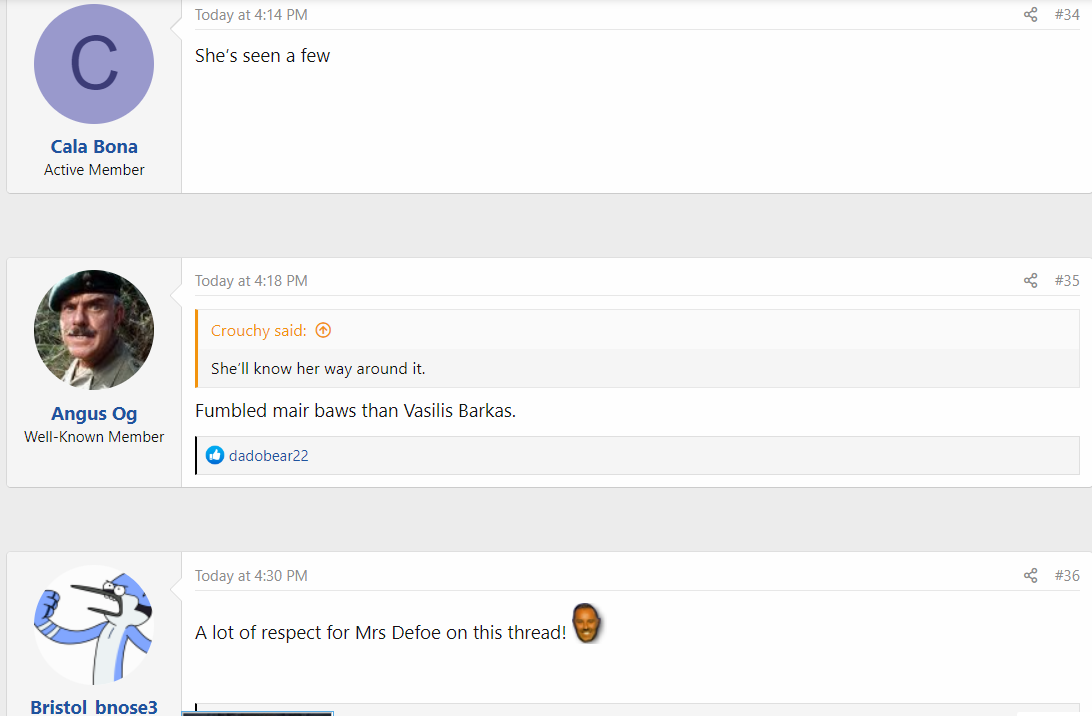 More filth for a former player.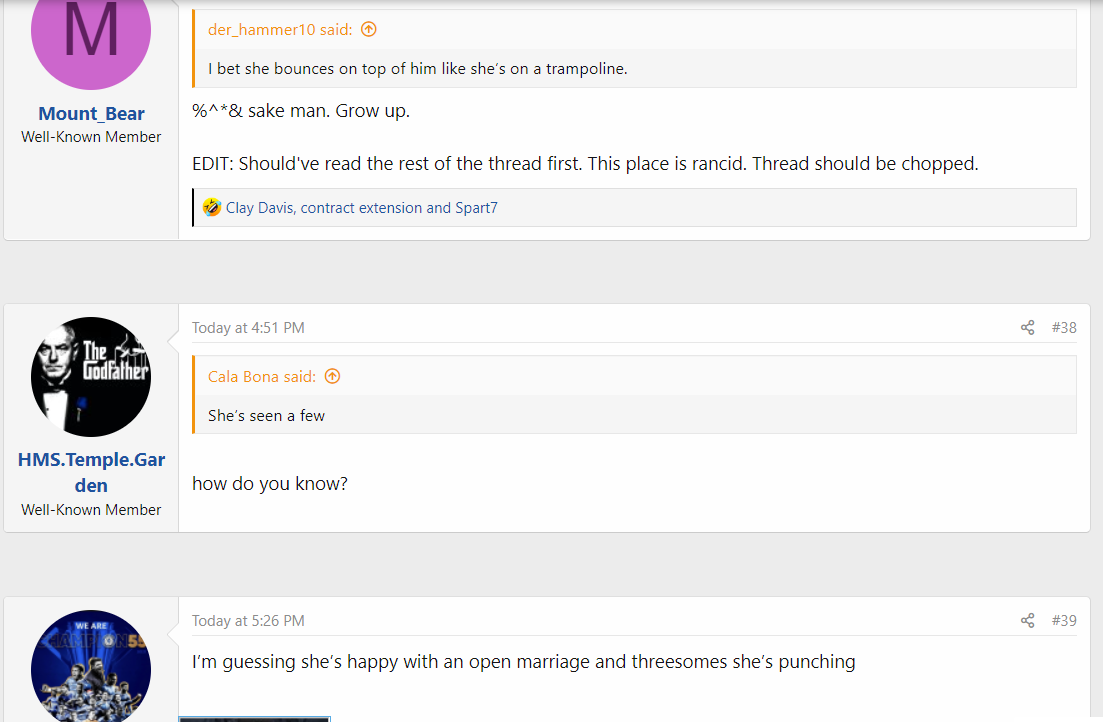 Then it continues and gets even more crass.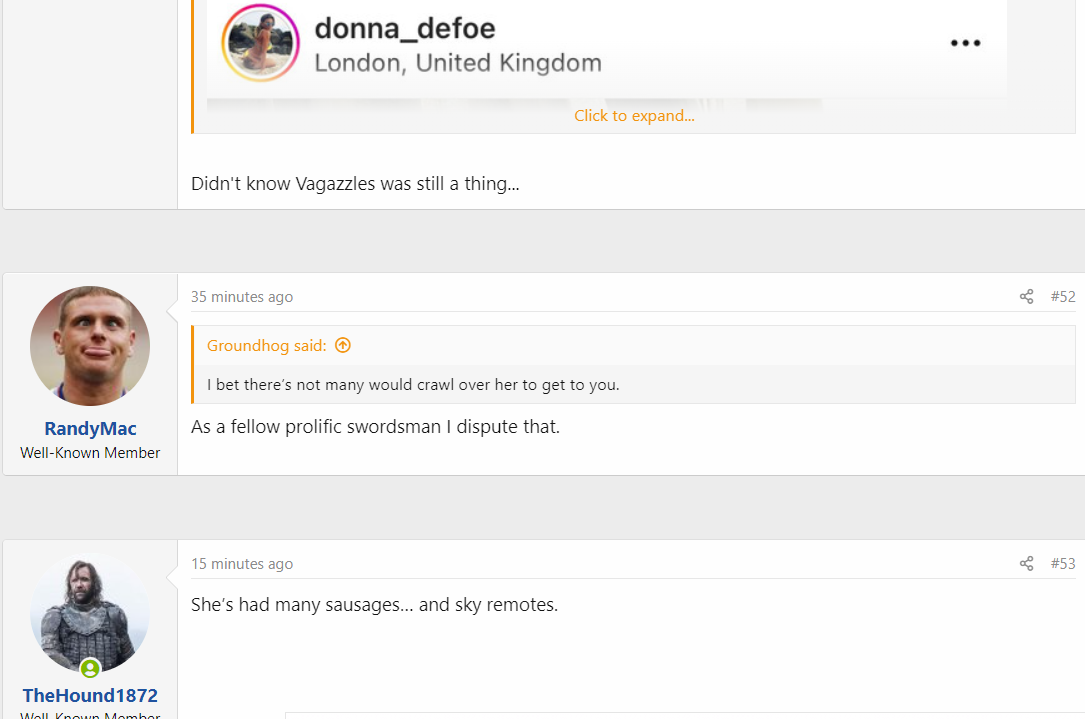 This mob would never say such things about low lives like McGregor or Boradfoot, but are happy to slam a former player in a mixed race marriage, go figure.
Everyone, anyone?