The people are raging again regardless of the facts that they are the ones who have initiated an attack on a member of Celtic's staff.
Fran Alonso wasn't just headbutted but he was attacked from behind.
If this McPherson clown had a set on him he would have called him out for a square go.
Fair fights are not for Ra Peepa though as we well know.
Paying taxes, living within laws, not throwing glass at the goalie, smuggling weapons, sick song sheet… none of anyone's business.
Check the state of this one.
Celts had this to say of the above "theory"…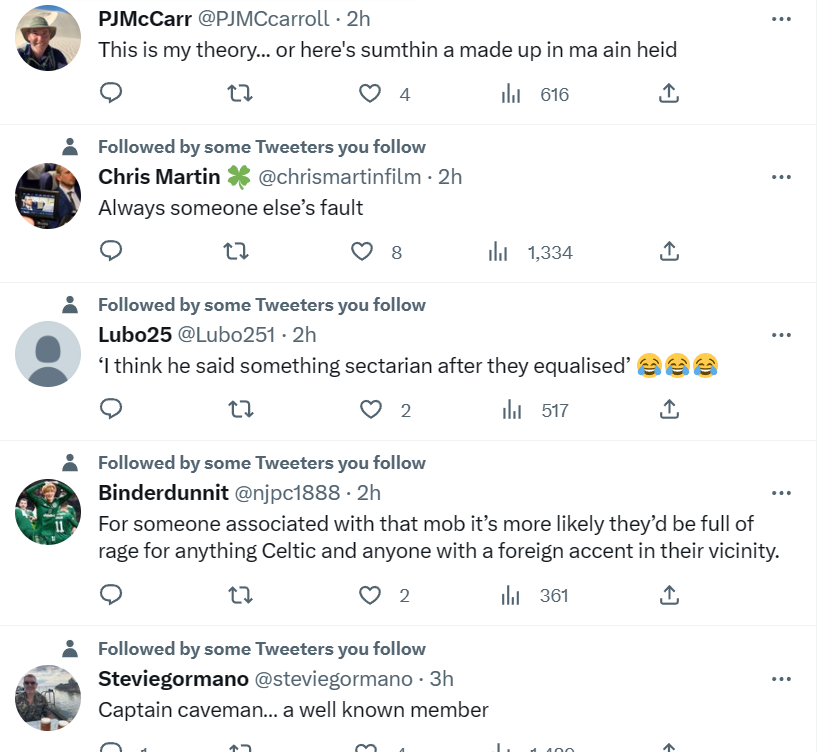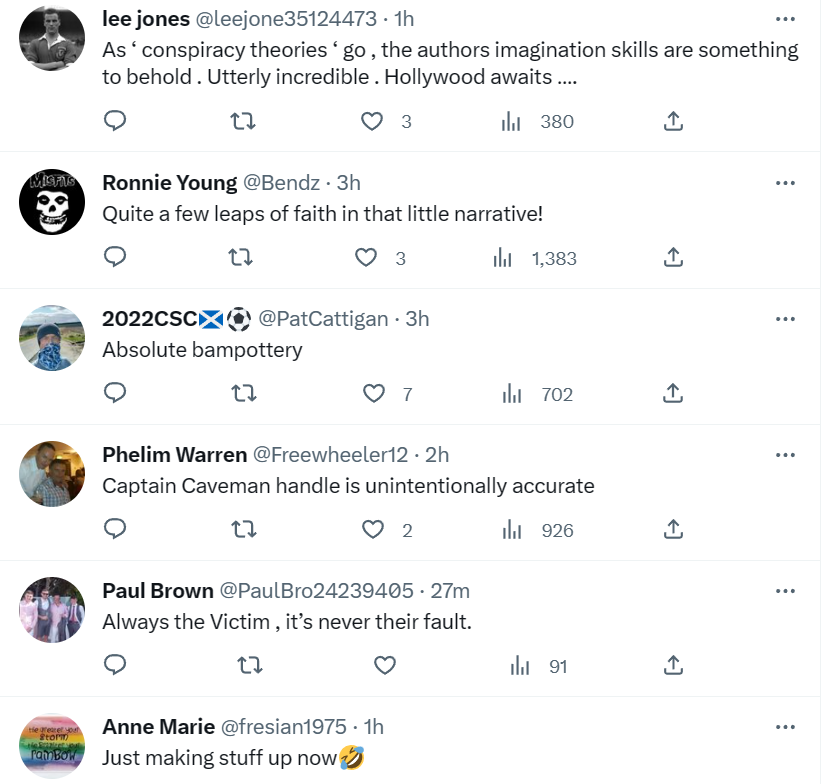 At the time of publishing, there is still no appology from the 11 year olds nor any stated sanction from the SFA or SFPL.
Go figure.