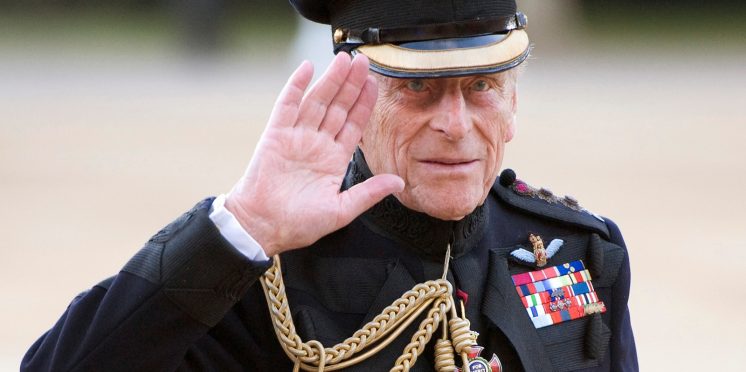 Fireworks mark minutes silence for Prince Phillip as Twitter explodes.
Those of us not on a social media ban are having a laugh at some fireworks that went off during a minutes silence foir Prince Phillip who died yesterday aged 99.
Was it Celtic fans breaking up the minutes silence?
Or was it Sevco fans setting off a 41 firecracker salute?
Twitter had its say.
The Peepul were not impressed however.
---