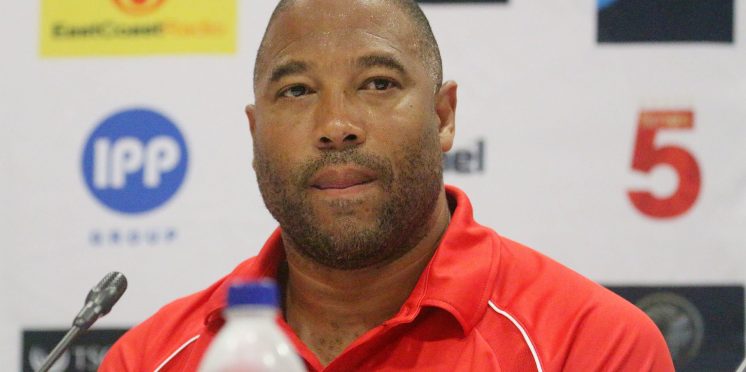 Former Celt in racist storm as people spill their bile… again
It must be said that most Celtic fans do not hold John Barnes in the highest esteem, that said, non of us use derogatory language about his skin colour, English nationality or anything else inherit to himself, his poor record as gaffer on the other hand and his occasional snipes at the club we love can provoke a response, goodness knows I take the bait too.
But what we are seeing online at the moment over a very controversial issue is nothing short of pathetic, I myself am not black so I don't pretend to know what it is like to be black, that Barnes has an opinion on his colour is something to be listened to and not dismissed.
Even if you are dismissive there is no room for hate like this.
Again, I love throwing the toys out of the cot when Barnes says something, but what on earth is this sort nonsense?
---