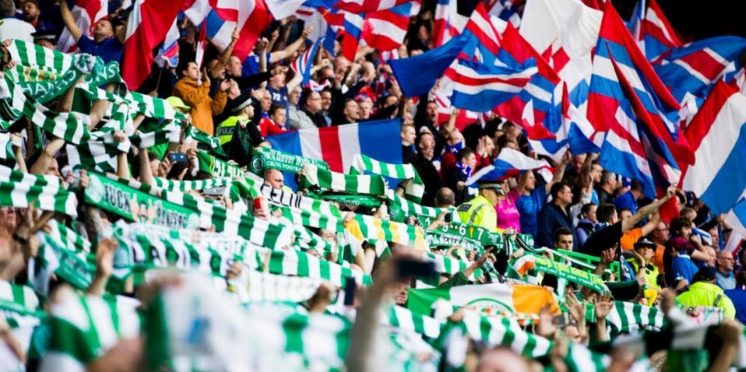 Former Celt renews hostilities with Rangers cheat
100% Coward were the words used by Alan Thompson to describe the diving fashion of Peter Lovenkrands who comically fell after the noses of the 2 players came in contact, Kyle Lafferty himself would have been proud.
The post has hundreds of replies taking aim at the former Oldco star who took an EBT for £902,000 from Sir Minty in a period which eventually lead to the death of a football club.
Watch from 39:30 onwards to see the incident.
The lack of class displayed by the Oldco and the favourable decisions of referees have filtered through to the Newco era with yesterdays farcical decision to chop a goal off Hibs running to the SFA script of gifting Sevco an unbeaten season.
Hopefully we won't see this high farce on the weekend when we play Them in the Scottish Cup.
---