Former Oldco player sacked as manager for abusing his own player
Some Peepul never change, former Rangers player Maurice Ross was sacked by Notts County for abusing his own player, Dutchman Enzio Boldewijn.
As reported in The Mirror:
The former Rangers and Wolves full-back, who had only arrived five weeks ago, was involved in the bust-up during Saturday's 1-1 draw with Altrincham.
The player, Dutch winger Enzio Boldewijn, was on the pitch playing when Ross is alleged to have told shocked substitutes: "He reminds me of one of those African players who is older than he says he is."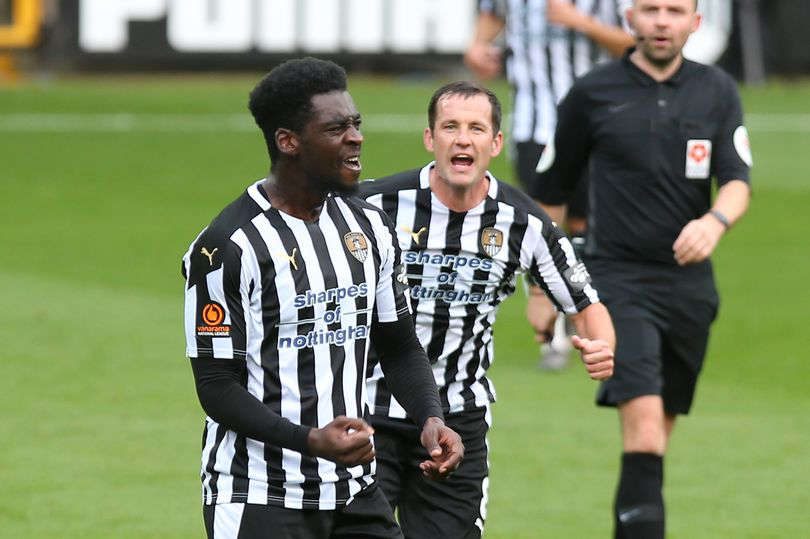 Boldewijn was made aware of the comments by his angry dressing room colleagues after the match. The 28-year-old went immediately to captain Michael Doyle to make his feelings clear.
On Monday morning senior players at the club, led by Doyle, took their concerns to Chief Executive Jason Turner who moved quickly to relieve Ross of his duties.
Ross who cut his teeth under Alex McLeish played 78 times for the Oldco in a time that EBT's ruled the roost, hopefully for him Hector hasn't found any side letters next to his P45.
---