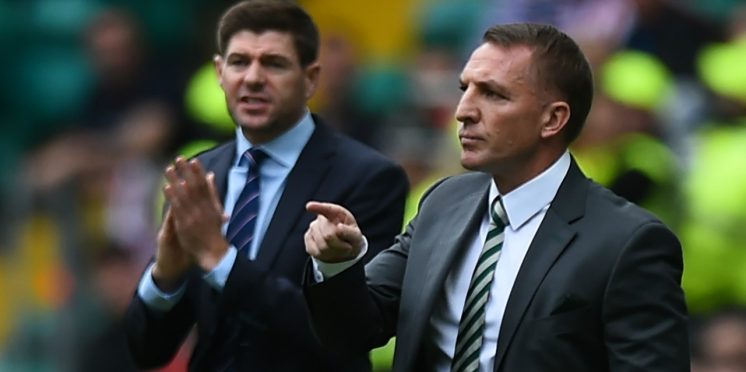 Foxes turn on the Rat as honeymoon period comes to an end
Brendan Rodgers reign at Leicester has been charmed so far going deep in the cups and on the cusp of Champions League qualification, however, after falling out of the FA Cup at home Leicester fans are beginning to rage.
Leicester are just 3 points from 5th spot and should they lose on the weekend could be equal points with Wolverhampton with Manchester United chasing in 6th just 6 points away as things stand.
Celtic fans will no doubt enjoy a rough ride for the last 7 games of the season for Rodgers, a man who left us high and dry running away in the night without even saying goodbye.
He would have been a legend had he completed the season, now a distant memory it is good to see him go trophyless and could even have the added bonus of no European football.
The honeymoon is over.
---