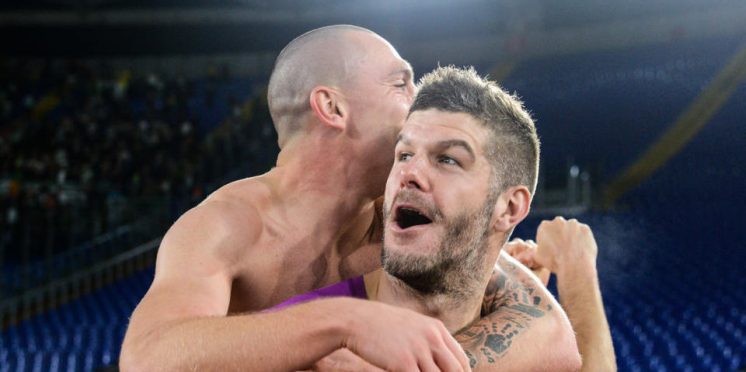 Frasers price revealed but Celtic unwilling to spend
There have been reports that we will not be getting Fraser Forster back unless it is on a permanent transfer, something that is fair enough as Soton need to make money off the player.
The price has been revealed as only 5 million pounds but with 2 years left of a lucrative contract, paying that out would itself be a huge sum and then Fraser would have to agree to a massive pay cut, one which would still likely have him as the clubs top earner.
As reported in The Sun:
And SunSport Online understands that will simply be too costly for the nine-in-a-row champions with the English Premier League side seeking at least £5m for the 32-year-old who still has two years of a contract that pays him £90,000-plus a week.
We revealed Forster – sensational back on loan last season domestically and in the Europa League – had travelled back to the south coast for key talks with St Mary's boss Ralph Hasenhuttl and club chiefs over his future.
Celtic had thought they'd struck an agreement in principle with the Saints board for a further year's loan.
But ultimately it was going to come down to the outcome of Forster's discussions with his parent club.
This transfer window will be one of the strangest ever, if not the most strange, the values of players in the current market are far lower than usual.
That said, 5 million is a snip, we should make an offer immediately and negotiate a long term deal for Fraser, as Chris Sutton said a few months ago if we spend our entire transfer budget on one player let it be him.
We have a fantastic team whereby we need to keep our star players, not sign new ones, there s no point having a great team and a mediocre keeper, those of us who remember Rab Douglas between the sticks for Celtic will understand why.
---