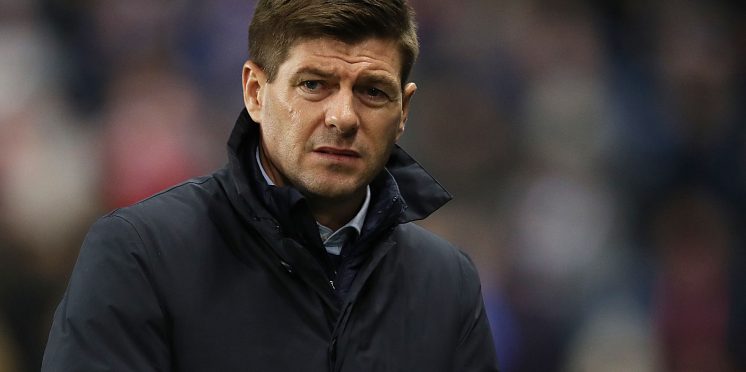 Gerrard complains about defender Celts want signed.
Steven Gerrard has set off a storm on Twitter with his complaints about Ryan Porteous, himself one for the finest defenders in Scotland and a player that Celtic should genuinely be looking to sign with Ajer wanting away and Duffy only on loan.
Slippy's complaints weren't well received on Twitter.
Poteous wouldn't be an expensive purchase, but he certainly would be better than the likes of Hendry, Celtic should look at buying this lad, we need cover in defence and he hates the Shame.
Seems like a good match.
---