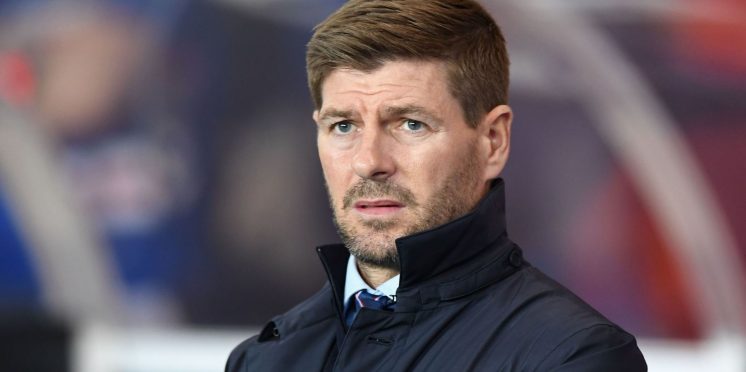 Gerrard cries victim to SFA on Patterson ban playing the national card
The need for a right back for the Newco has lead to the manager of the 9 year old club playing every form of fear he can manage to get his man off before a run in which will feature 2 matches vs Celtic in the League and Scottish Cup.
With an undefeated League season and a chance of double on offer the COVID restrictions are of little consequence, indeed after Celtic were smashed throughout the season with players who didn't have the disease quarantined we have the Newco complaining for failing to keep its players in line.
Gerrard's appeal to the SFA over the fact the lad could be ruined by a wee bout on the side lines is pathetic and sensationalist.
Had this been a Celtic player we would have heard of mandatory isolation as we did after the fiasco from Dubai, since Sevco need a RB we are hearing how if he has to learn a lesson it will destroy his career.
Don't hold your breath at hearing about any sporting integrity in this case.
---