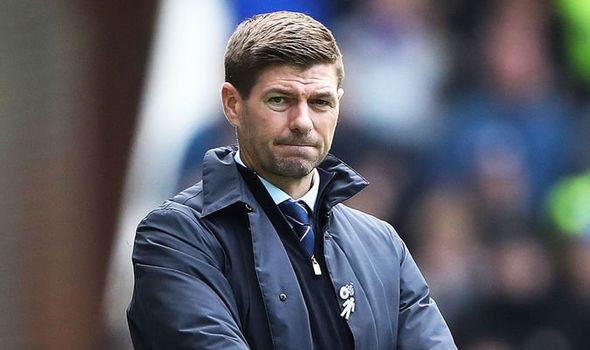 Gerrard given financial assurances as Sevco prepares to spend
The need for Financial fair Play (FFP) in Scottish Football is long overdue as we will again see Rangers embark upon a season of living hand to mouth, the Ibrox club has declared that all is fine and Gerrard has been given assurances that yet more funds can be spent.
Speaking in the Daily Record:
"I do anticipate more signings but we have to be patient. It's going to be a different window. It could be a longer window, so we need to make sure we're right when we do make the move and we're going for the right type of player.
"It's more, 'Can we identify players that are going to make the 11 stronger?'
"We know this is a unique situation. I'm happy with what I'm hearing. We're okay and I'm told if the right players become available and it makes financial sense, then we'll do it.
"In terms of the club, the board has been fantastic during lockdown. The backing of our supporters has been fantastic – we've sold close to 35,000 season tickets, which is unreal.
"So things are okay from a Rangers point of view, I think we're in a good place.
"We're in a position to strike (in the transfer window) but might have to be patient because of what's happening at other clubs and in other leagues."
Rangers well may be in a position to strike in the transfer window, but with a going concern last year, deffered wages, nearly 20,000 less season tickets sold and the fees for Ryan Kent still outstanding as well as an unresolved court case for many millions of pounds vs Mike Ashley they are in no position to spend.
Add to that the likelihood that Europa League revenue in both qualifiers and group stages will be minimal due to closed stadia there is also a good chance of the Newco running out of money.
As always the media happily prints what is hand fed to them.
---