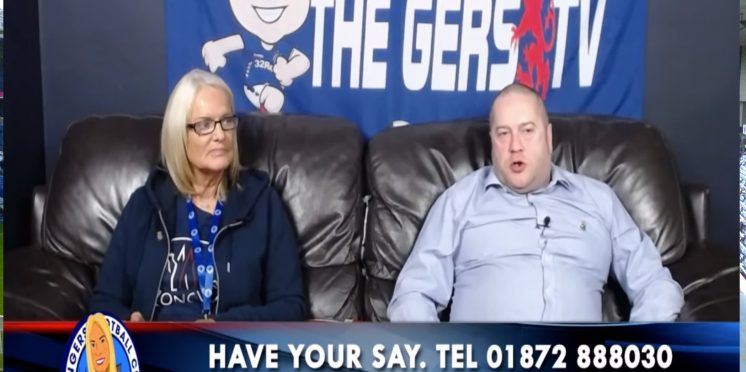 Glasgow Airport to be renamed Glasgow Rangers Airport according to moonhowling Gers TV
Every now and then Gers TV happens to float into my Twitter feed and often due to fantastic Celtic Twitter account Tam Sellics son, give this Bhoy a follow and enjoy gems like the one below.
For the avoidance of doubt Celtic also signed a deal with Carburys, woops I mean Cadbury's as the below post shows.
We will be raising money for the Celtic foundation with specially branded choclate bars.
They even retweeted COYBIG. On the other side of the town the we didn't hear WATP.
Anyway, expect the Graeme Souness runway at Glasgow Rangers Airport with terminal going for 55 with an Orange Lodge souvenir shop where you can buy Ivory coast flags with KAT on them coming soon.
---