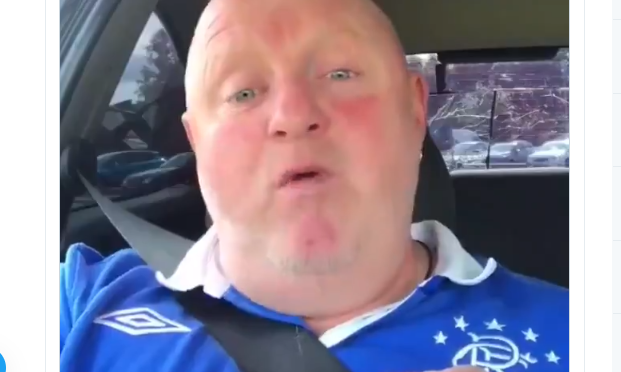 "Heavy riddy, Deludamol, Needs sectioned, Gammon, Fanny, Cabbage, No right" Newco fans video goes viral
Andy Lacey is a Twitter icon, a man who brings joy to literally thousands of fans every week with his insightful prophecies of the outcome of everything from League titles to court cases, unfortunately, though, he is making Celtic fans happier and not hs own beloved team from Ibrox.
The comments section is nearly as funny as the video, jump on the thread and have a good laugh.
With Rangers now staring down the barrel of losing 10 in a row it will be interesting to see if Kinghthawk comes back with another Vlog from his wee hut and again blindly backs Slippy's men to stop Lennon's Celtic.
Hopefully he does, whenever he predicts something the odds shorten on the absolute opposite.
Oh an Andy, never change mate.
---