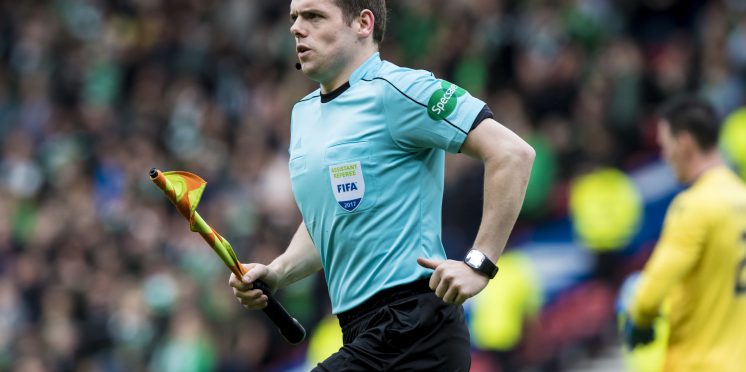 Heavy riddy for Scottish Tory leader/linesman
Scottish Conservative leader Douglas Ross has shown incredible concentration Tweeting about politics whilst running the line at St. Johnstone!
That he has a staffer circulating his Unionist tripe whilst engaging his hobby of screaming for red card when watching Celtic is frankly pathetic.
At some stage the SPFL will need to tell him to pick between politics and officiating, the Green Brigade get fined for using the terraces as a politic platform, why on earth is the side line any different?
---