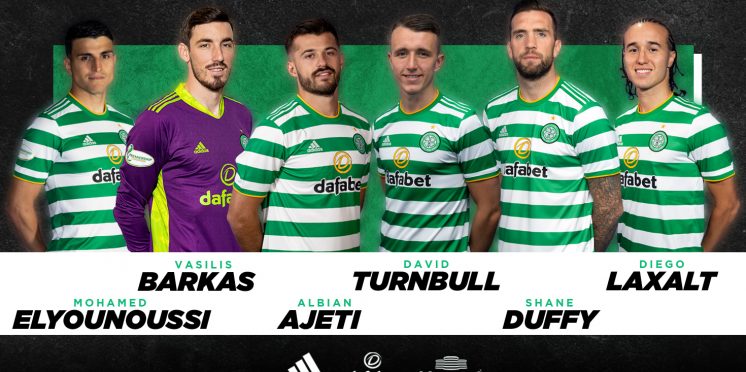 Hillarious! Celtic Twitter admin slams Charlie Nicholas. Give him a pay rise!
Celtic Twitter is on fire at the moment with everyone joining in to slam Charlie Nicholas's negative comments about the club, Celtic's Twitter admin however wins the internet for the day.
First Sutton said.
Celtic's Twitter admin then put this together!
Big Sutton saw it and enjoyed the laughs.
It of course all flows off this.
Charlie Nicholas is an irrelevance who was once loved by Celtic fans, now the club itself is taking the piss out of him, he best find new material, maybe go talk about Arsenal instead.
---