Gary Hood, there they are ladies and gentleman the 2 stupidest words you will read all day.
Those of you who swing by the Scott Allan fanboy's timeline for a laugh are not alone, it seems someone has done some digging, all the way back to 2020, I will both share the tweet and screenshot it as I assume he will delete this, if he doesn't it likely explains truly what is going wrong between his ears.
This lad is just not right.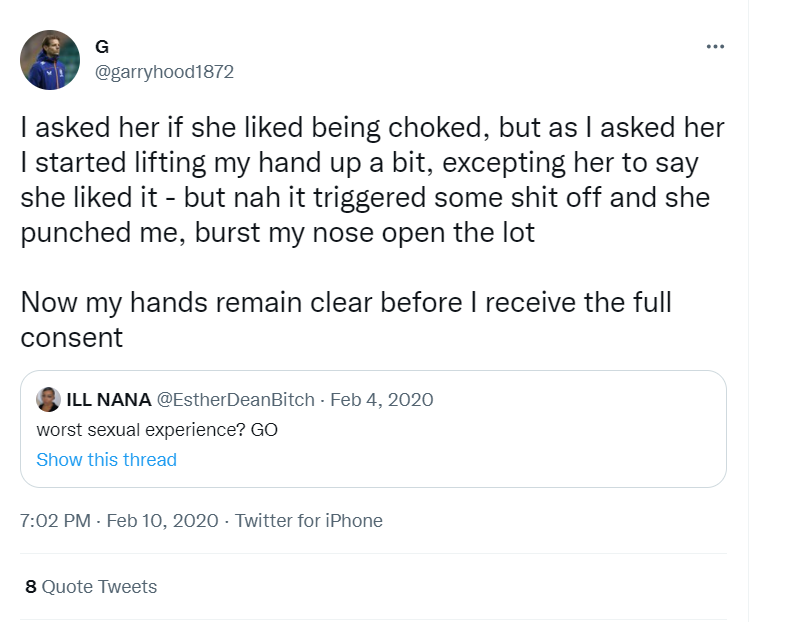 Was probably said best above.