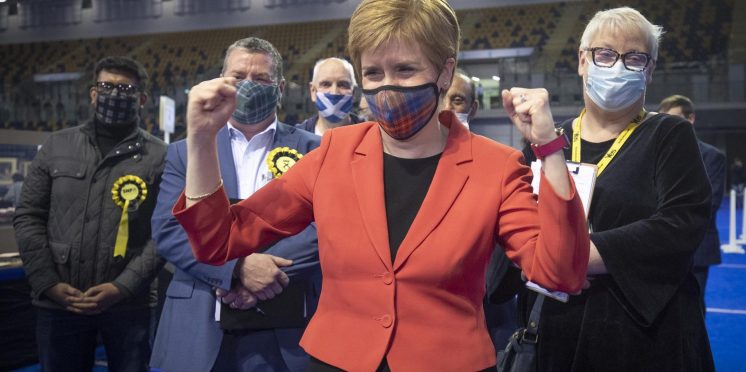 Indy inches closer, UK not OK with mandate now clearer than ever.
Indyref2 is inching closer as the majority of Independence parties is being shown as overwhelming, whilst the SNP are 1 seat short, Ross Greer has taken to Twitter to throw the Greens support behind independence.
The facts are that if Boris doesn't want Scotland to break free then he can lobby the voters to stay loyal, otherwise this matter is heading for the supreme court, Scotland cannot be held back from its own destiny due to the whims of politicians in London.
As the dust settles from the election won convincingly by the SNP, it will be vital to see what the Greens will do going forward on the question of Independence, we have seen the Tories, Labour and Lib Dems all cozy up together for the cause of the status quo.
Now is the time for the Independence minded parties to seize the future, the majority want Indy, votes are not once in a generation, they are cyclical, the time will soon be at hand to choose again between foodbank and oilfields.
---