Serial loser James Tavernier is no longer a protected species when it comes to the Bears, themselves sick to their stomachs over Celtic's domination that was briefly interrupted by the Covid championship and screams of 55, 55, 55.
56 or whatever delusion they are holding onto is further away now than their first league title was when they lined up against Brechin in the Ramsdens Cup way back on July 29th 2012 a few days before changing the clubs name from Sevco Scotland to The Rangers Football Club at an Extraodinary General Meeting by unanimous vote.
Since the Warburton era when bread packets were used as hats, Tavernier has been a mainstay at the Newco and despite losing the Scottish Cup final to Hibernian, a quadruple treble to Celtic and then picking up just 2 more trophies on offer out of the last 9, he has remained untouchable.
Until now.
Apparently the best young Right Back in the UK is heading to Sevco on a 4 year deal from Chelsea.
He has played all of 2 games from Chelsea mind you and been farmed out on loan everywhere else.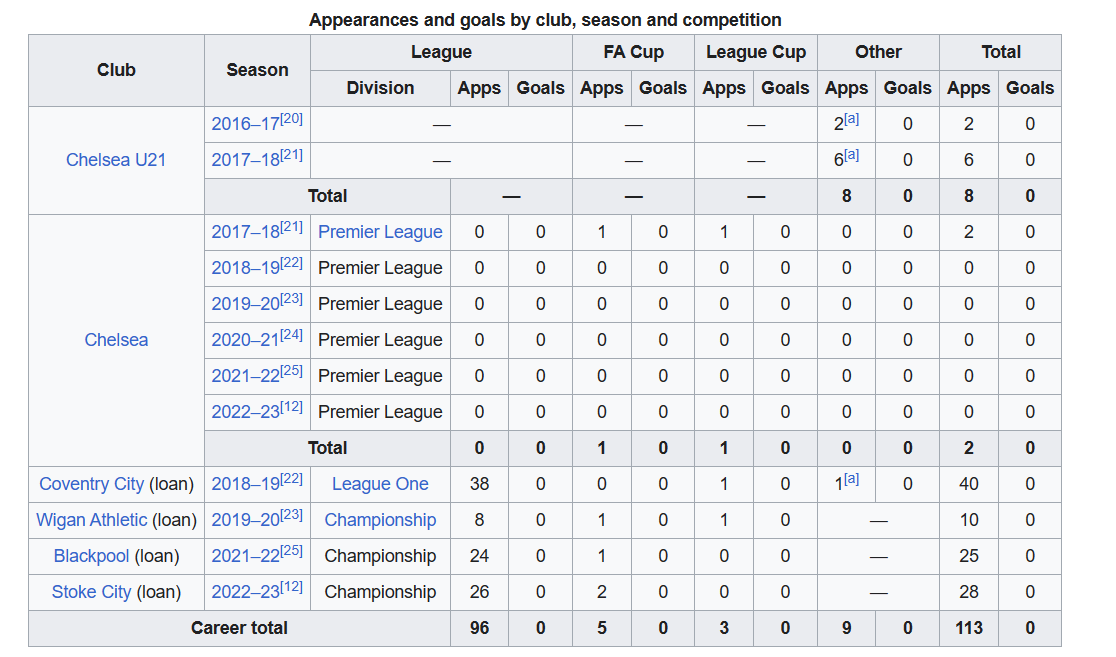 The youngster will provide direct competition at Right Back meaning that Tavs is now surplus to requirements, will this be he last hurrah for Sevco?
Regardless, it will be interesting to see who takes the penalties next season for the 11 year old club, Dujon has never scored professionally and with Alfredo and Kent away there is no proven goal scorer from the dead ball.
Maybe Barbie will put down the TikTok and start practicing.