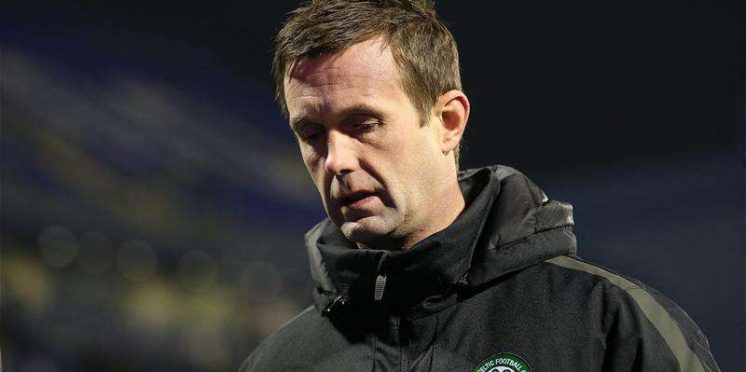 It won't be the media that judges Deila – Videocelts: Joe McHugh
After yesterday's interview with Sky Sports Ronny Deila meets the dreaded media again today as the build up to Sunday's match with Hearts intensifies.
Deila won't be the last manager to blame criticism at the hands of the media, unfortunately for the Norwegian the media tends to outlast the managers that they are following.
When the results go against you the stats pile up and the criticism intensifies. Jose Mourinho knows it and Louis van Gall is experiencing it as well, that's the nature of the business and is part of the package.
Celtic fans have a more hostile take on the media than most groups of supporters, they tend not to be easily led. Fans know that there are plenty of outlets that enjoy nothing more than putting the boot into anything related to Celtic while applying incredible spin on bad news elsewhere in the city.
That fact is a sideshow, the concerns of the Celtic support is concentrated on what is happening at their club and on Saturday's evidence against Motherwell discontent is high.
---