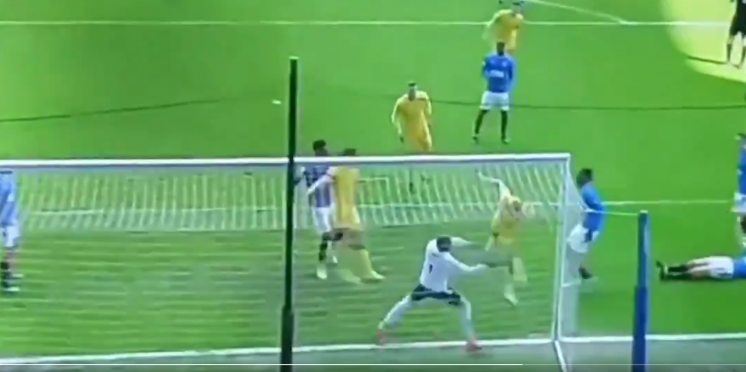 Jack Ross calls out foul that never was, watch scandalous video of Newco dive
The term chopped off isn't used enough these days but my God you would wish that bookmakers offered you odds on goals being taken away when scored vs The Rangers.
Today's goal is possibly the most embarrassing of the season, from what I can see a Newco player is beaten to the ball and decides to appeal and gets given a "foul" for a perfectly good goal.
Hibs manager jack Ross had a penalty not given in a 0-0 result when the league was very much alive, but don't wait for the media to remind you of that.
He sounded perplexed trying to explain how a foul could have been given for a clear goal.
This is truly the most tainted season of all, no wonder they remain undefeated, who can lose when you have officials like this?
---