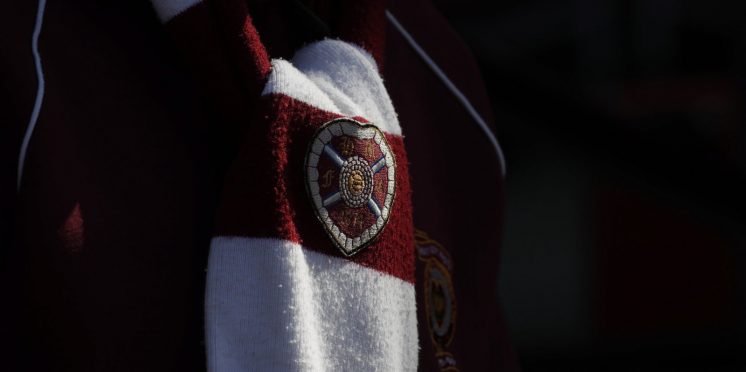 Jambo journalists Celtic attack smashed by Tims on Twitter
The Guardians golf correspondent is howling on Twitter again and it is not just the usual Jambo orientated SPFL conspiracy theories and negative dross that he usually tweets about, this time he has had a crack at Celtic's contribution to football and was quickly attacked by Celtic fans.
You can jump on the thread above and add your own comments, I will just say this, Celtic has let go 24 players from last season as well as the returns of Forster, Arzani and Bauer on loan, we have cut our costs drastically.
We are a well run club with a proactive signing policy which has been in place since 1994, our Celtic Foundation gives away millions, the Green brigade holds food drives which feed many a needy family and we as a club founded as a charity hold strong to our roots.
There should be more clubs like Celtic, the below comments said as much.
---