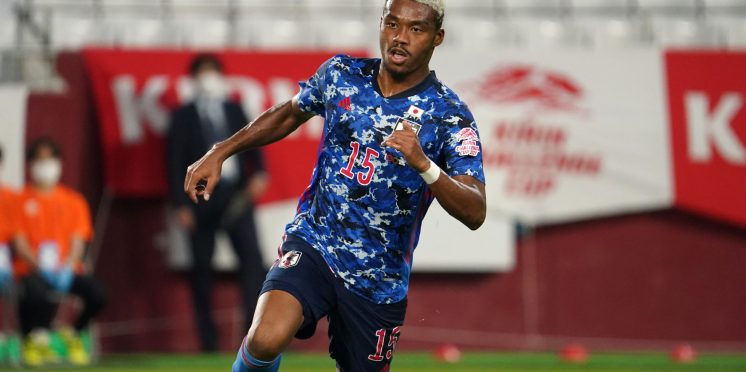 Japanese fans flood Celtic post with recommendations as Ado Onaiwu to Celtic becomes deafening
Ado Onaiwu is a name I must confess I hadn't heard a few weeks ago, but with the arrival of Yokohama F Marinos boss Ange Postecoglou at Celtic the links to his former stars have grown stronger and stronger.
Onaiwu is reportedly worth around a a million euro according to Transfermarkt with his last move being 1.4 million euro, Ange needs firepower and quick and a fee could be organised to bring the Japanese national striker to Paradise for the beginning of the campaign.
He scored a hattrick on national duty for the Blue Samurai in just 7 minutes and as a Celtic account on twitter posted the link Japanese fans couldn't be more happy.
We even had more than a few of them do some scouting for us!
---