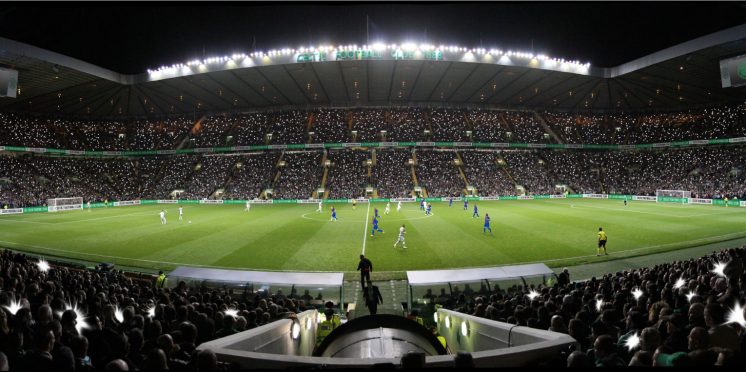 Jim Spence smashes continuity myth with brilliant tweet which has Them howling
Those of you who remember the heady days of 2013 whereby we had departed from the let me in 2012 logic of Club 12, temporary membership, accession to SPFL and finally beggining of their journey in Division 3 after voting for it to:
TA DAH!!!! Same club Timmy WATP yer obsessed! would remember Jim Spence being thrown under a bus for stating the simple truth.
Jump on this thread, it is hilarious and always remember, they died, stone cold deid.
Don't ever let anyone tell you different, they have won 1 trophy, no more.
---