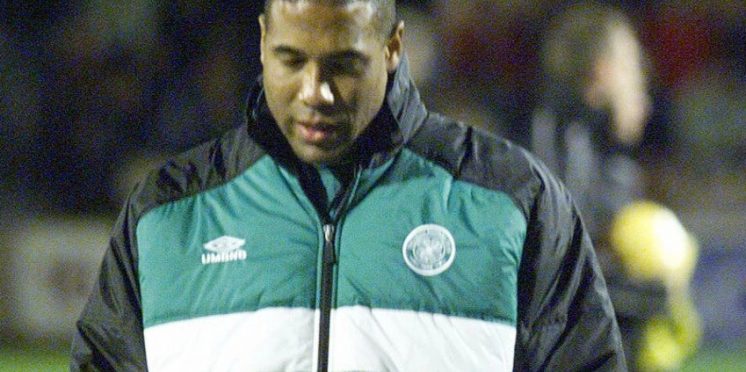 John Barnes blame 'biased' Celtic fans for sacking
Super Caley go ballistic Celtic are atrocious, plain and simple the reason John Barnes was sacked from his post of manager of Celtic FC, however, Barnes has come out with a spray against our fans which is clearly unacceptable.
Saying as he has that fans are unconsciously biased is a disgrace, we as a club stand against racism in all its forms, the Green Brigade were just renaming streets in Glasgow named after slave traders, last season we stood against Neo Nazi's against Lazio and suffered stabbings.
The club is an example of an inclusive culture, we do not discriminate against homosexuals, people of colour and steadfastly stand up for people like the Palestinians who have no voice.
Barnes is plain wrong, he is probably still upset that he failed in management, but to blame the fans is a joke.
Mark Viduka did refuse to play the second half, I am guessing not due to the colour of the managers skin.
Viduka not taking the field is losing the dressing room, he should both learn how to type Vid Uk's (sic) name and also undersand that it was his failures in man management that lost him his job, not the colour of his skin.
---