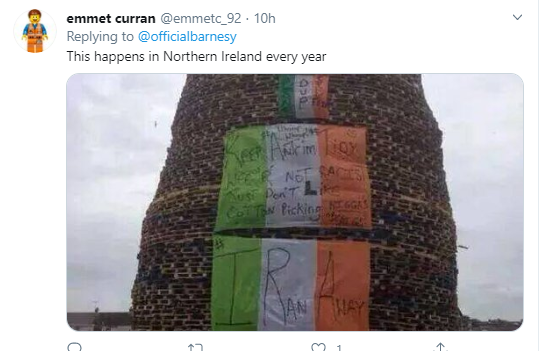 John Barnes says "Irish are not a separate race from the English" in Twitter storm
John Barnes is back picking fights on Twitter and Celtic fans were right in the thick of it as he claimed that the Irish and English are not separate races.
It is a stupid post and has been taken to pieces on the thread below, you can click through and have your own say.
Many people replied and the sentiment was that Englishman Barnes has no idea what he is talking about, he suggests racism doesn't exist (wxist sic) now whilst there is a hate fest in Ulster every year.
Here is a selection of the responses.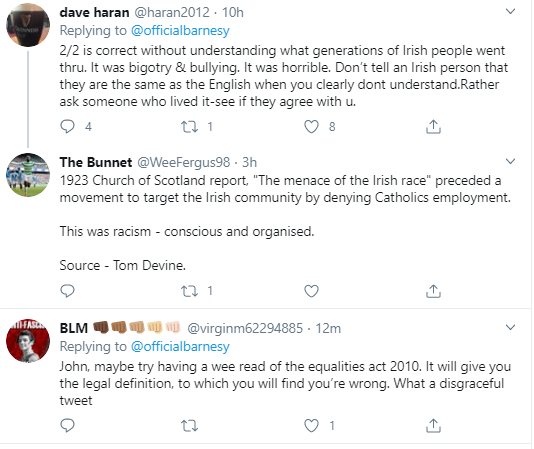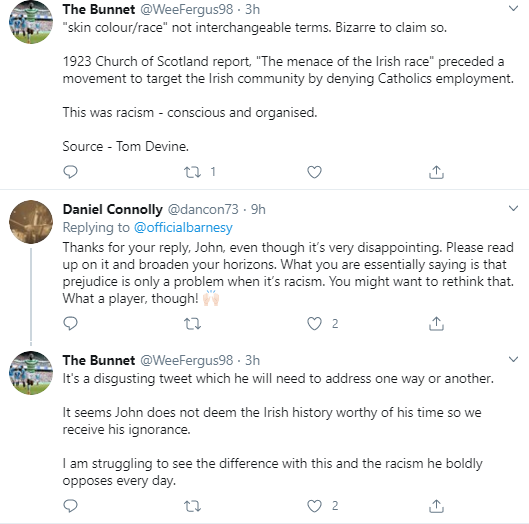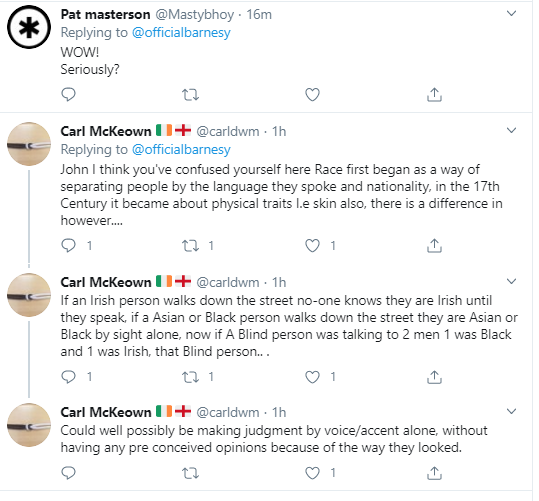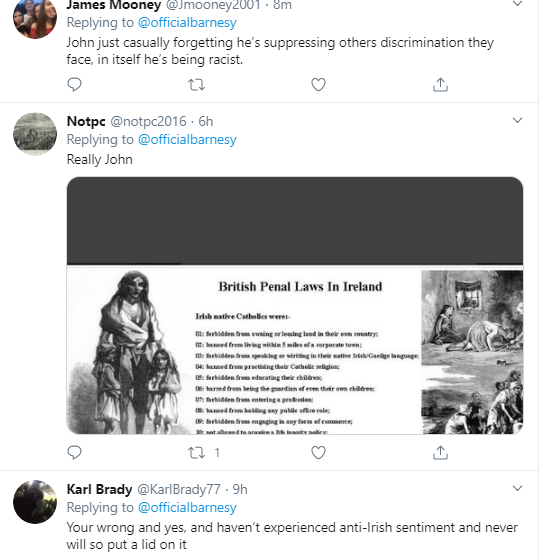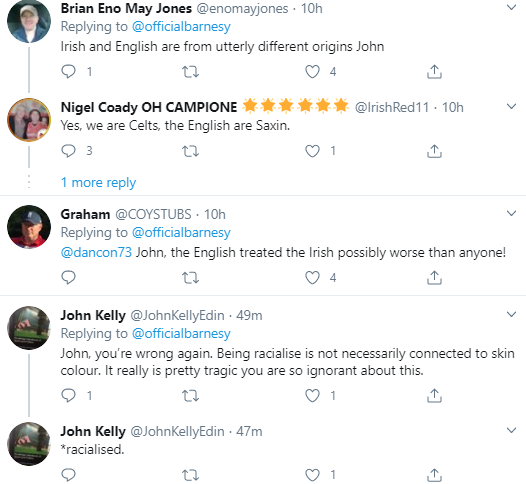 ---