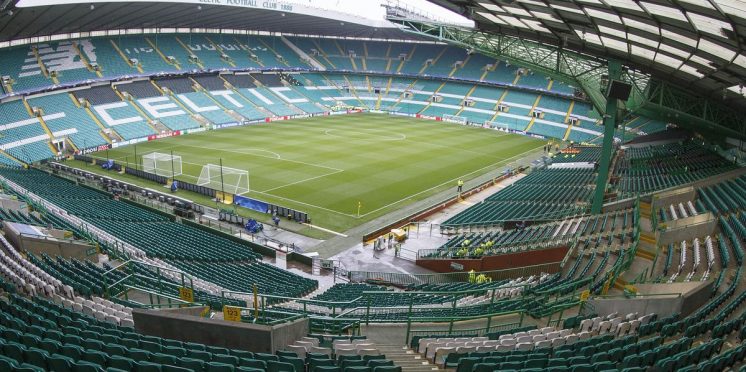 Jozo and Jonny gone, now for these 3 Celts.
We have seen two Celtic players in Jozo and Jonny leave who have both played their part in what could become a quadruple treble season, with 2 first team players gone, now is the time to trim the fat of players who have no future at Celtic.
Andrew Gutman signed for Celtic before being farmed out on loan, he has little chance of a work permit due to him being a citizen of the USA and not having represented his country.
Mani Perez iis the exact same, a player who is perennially on loan, not signed by the manager and has little to no chance of breaking into the first team.
Jack Hendry is half the player Jozo is, that Jozo was trusted in European fixtures is something that wil never happen for Hendry.
He needs to be cut from our wage bill to anyone who will buy for whatever money, or he needs to have his contract terminated, he has no future in Hoops.
With Kouassi sold, Jozo and Hayes released , Bauer, Elyanoussi, Arzani and even Forster a day away from having their loan contracts fulfilled, Gordon on the brink and possibly more movement out before this window has even begun, this summer is shaping as one whereby we are looking for quality over quantity.
With that said, Gutman, Perez and Hendry must leave, they have no place in Hoops.
---