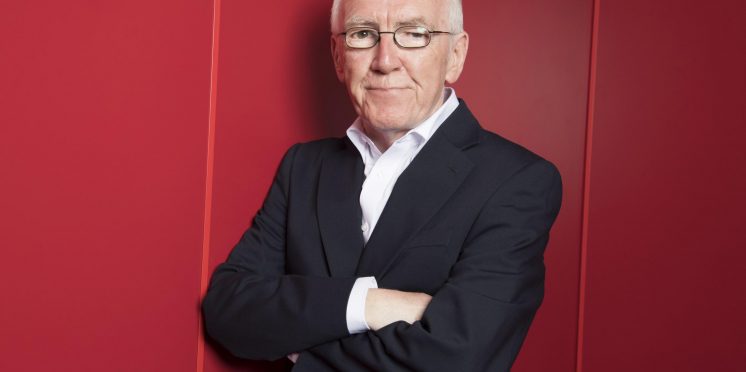 Keevins joins Provan in rant on Howe, the medias fear is palpable
The decision to appoint Eddie Howe as permanent manager of Celtic FC is dragging on and on after an in principle agreement was reached it was believed the rest would merely be formalities.
This hasn't come to be and there are a variety of theories, one being that if he signs today he should take over immediately, this would have his first match being a trip to Ibrox in a knockout Scottish Cup game that will be played to a finish regardless of the score after 90.
Imagine losing on penalties vs Them on your first day of work?
Howe will need time to impose his theories and a full preseason should do the trick, however, he needs to get to that offseason as Celtic manager and therefore must put pen to paper sooner rather than later.
Provan and the parrots in the media will repeat everything he says just adding a few different lines of their own pain at the thought of Howe coming to Celtic, they will continue until they raise the taxi fare to take Howe to Palace or Newcastle.
Since offering his opinion, the first parrot with his beak in a bowl of soup has popped up, surprise surprise it is Hugh Keevins, soon Commons, Walker and Nicholas will pop up with a spoon in their hands.
Expect the SMSM to bombard us with stories trying to scotch Howe to Celtic just a day after he was spoken about openly on Celtic TV.
The SMSM are rushing to appoint Kennedy, they fear Howe, so do the Newco's support and their team soon will.
For this reason we must sew him up and lay bare that he will start next season without the pressure of coming in late this season where he will be against a hiding to nothing.
---